The rate of inflation in Britain decelerated in September harder than forecasted, following the highest reading in half a year in August.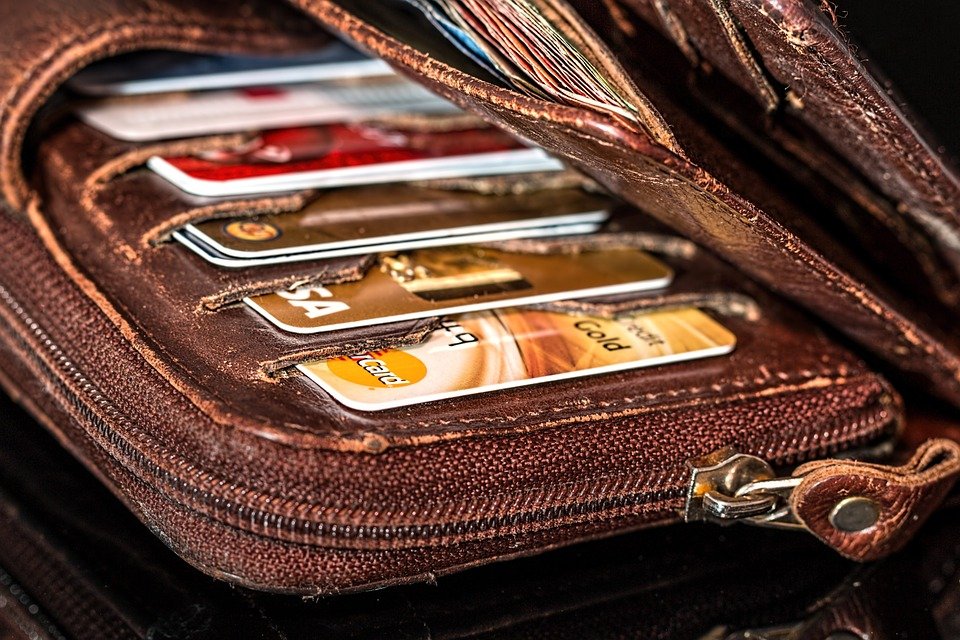 Photo: Pixabay
The decline was caused to a large degree by decreased food and non-alcoholic beverage prices, resulting in a slide from 2.7% to 2.4%, the data by the Office for National Statistics says.
This is seen as a softening factor for the BoE's urge to lift interest rates in the short term. The inflation report also comes on the heels of the paciest wage growth data in 10 years, lessening the squeeze on people's purchasing power.