UK consumer price inflation held steady at 3 percent in January, the same level as in December, according to fresh data from the Office for National Statistics.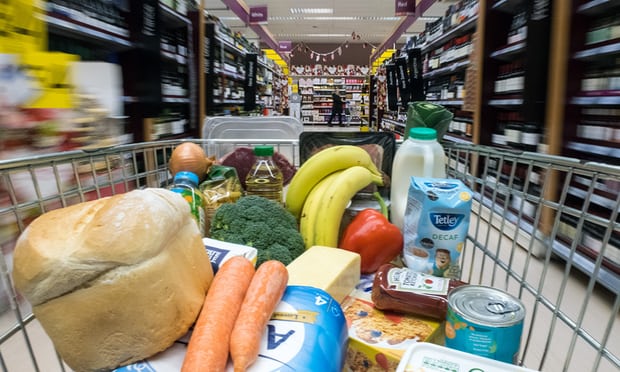 Photo: Matt Cardy/Getty Images
Thus, inflation remains above the Bank of England's target of 2% for twelve consecutive months. Inflation has been risen strongly since the middle of 2016 - the time of the Brexit referendum.
The prospect of Brexit dragged down the pound, which fell sharply versus other global currencies, which led to higher import costs and an increase in the price of goods. Interest rates are currently at 0.5%.
The Bank of England's Monetary Policy Committee (MPC) increased interest rates in November from 0.25% to 0.5% for the time in a decade.