A significant drop in gasoline prices made British inflation go one step down to 2.3% last month from October's 2.4%. The data from the Office for National Statistics said that November's CPI was at the 21-month low.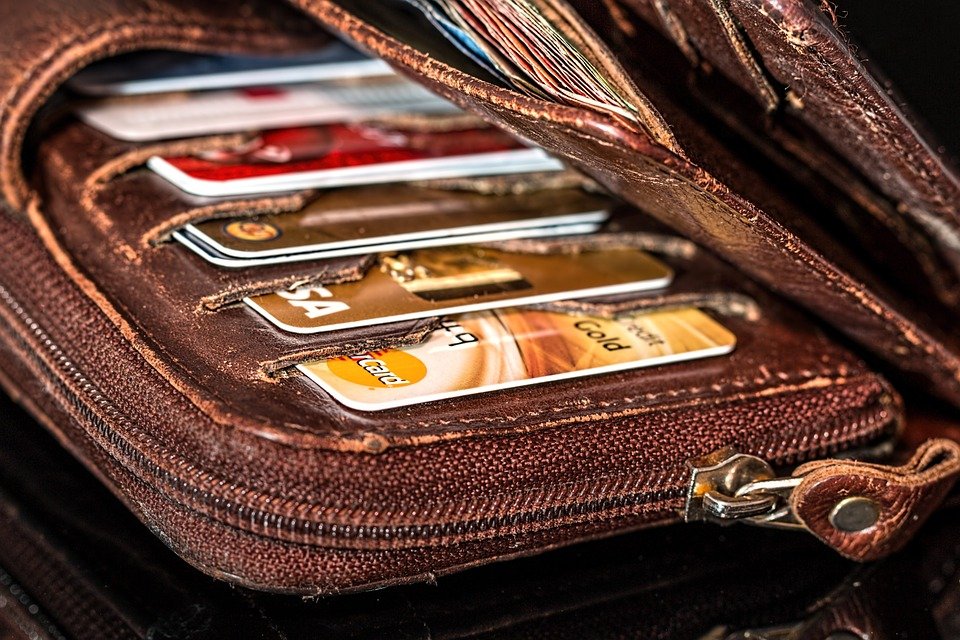 Nearly the same level of inflation derived from the combination of slumped oil and gasoline prices and heightened prices on tobacco products because of the Budget duty changes, said Mike Hardie, responsible for inflation issues in the Statistics office.
What also drove inflation lower were products and services in the entertainment industry, including games, toys, etc.