The BoE hasn't made any changes to interest rates, keeping them at 0.75%, pointing out there are signs of growing uncertainty linked to possible no-deal Brexit.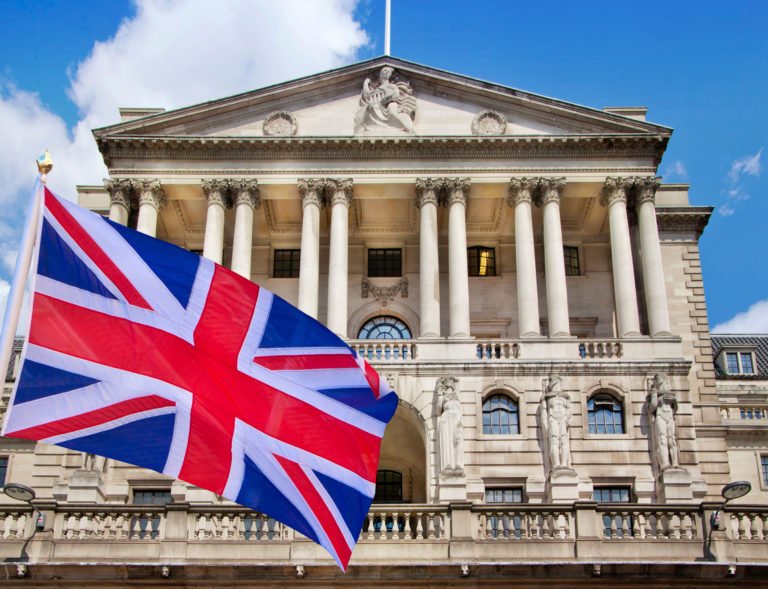 Members of the Monetary Policy Committee unanimously voted in favor of retaining rates at the previous level. The hike of a month ago by 0.25% got rates to the maximum from March 2009.
The MPC gathering minutes of this month said that concerns of Britain's parting with the European Union with no agreement were growing.
Euro zone's interest rates were also left without altering at 0% by the ECB yesterday.