The BoE cautioned that British households and companies could see borrowing costs increase if the country falls out of the EU with no agreement.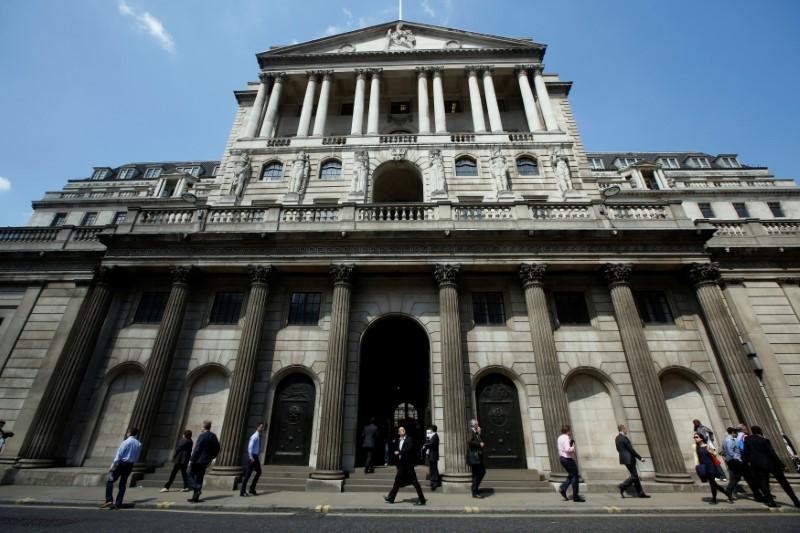 The Bank underscored that it's capabilities for buffering the economy from the disorderly Brexit and its consequences are limited. Today's decision by the Monetary Policy Committee kept interest rates at the previous level of 0.75% as it had been expected.
However its analysis was somewhat hawkish, as it said Britain's economy had completely recovered from sluggishness and inflation was to hold a bit higher than the target of 2%, based on current rate market forecasts for borrowing costs, till 2021.