The unemployment rate in the UK in the three months to May dropped to its 42-year low at 4.5 percent, while economists in a Reuters poll had expected 4.6 percent.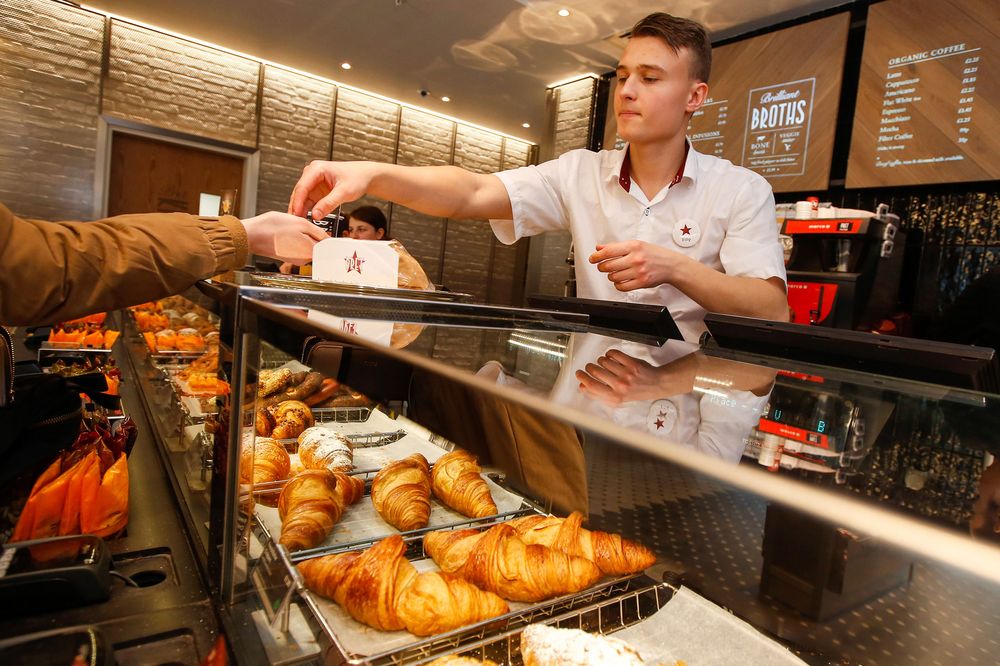 At the same time, real wages, excluding bonuses, increased by 2.0 percent in annual terms, its weakest pace since the three months to November 2014, the Office for National Statistics reported.
Inflation accelerated to 2.9 percent in May, its highest rate in four years.
Despite the solid employment picture, there has been another drop in earnings for employees in nominal terms, with inflation still accelerating, experts say.
Photo: Luke MacGregor/Bloomberg