Britain's industrial firms stayed downbeat last month, suggesting that the sector can hardly help to increase gains in general growth in the April-June quarter.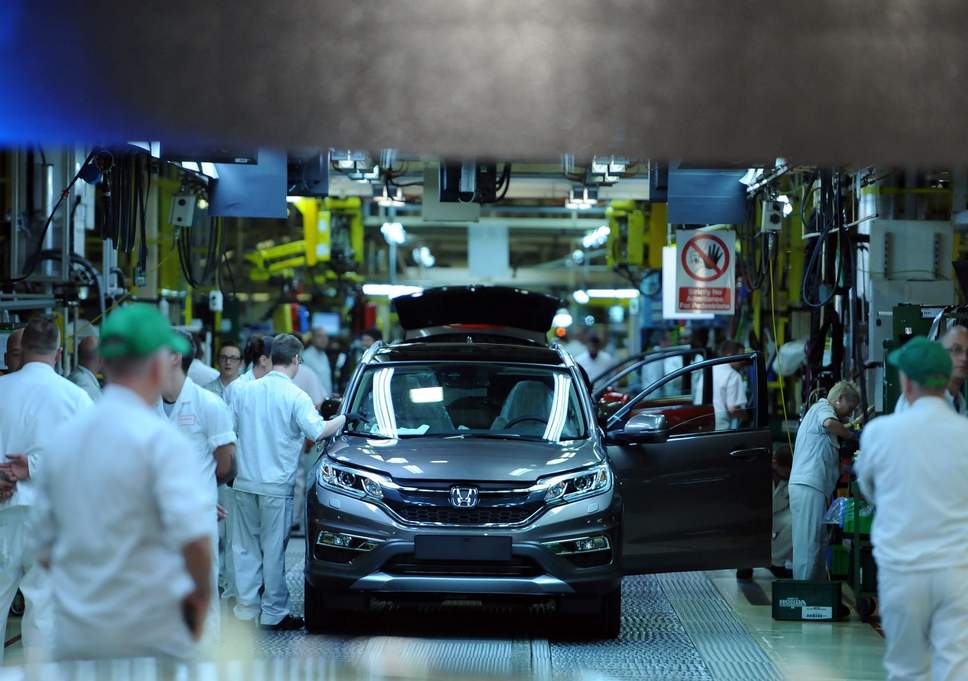 Photo: PA
The PMI of June made up 54.4, going up a little from the previous month's reading but much lower than the late 2017 high of 58.
As manufacturing companies are feeling down, the country's economy needs to focus more on other industries in order to ensure that GDP growth goes according to estimates in the second half of 2018, Rob Dobson of IHS Markit said. Business sentiment is at seven-month record low, with companies citing Brexit and trade.