The UK factory production surprisingly slumped in April at the fastest pace in 5 1/2 years 2012, due to weaker domestic and external demand, raising worries over economy's state in 2018.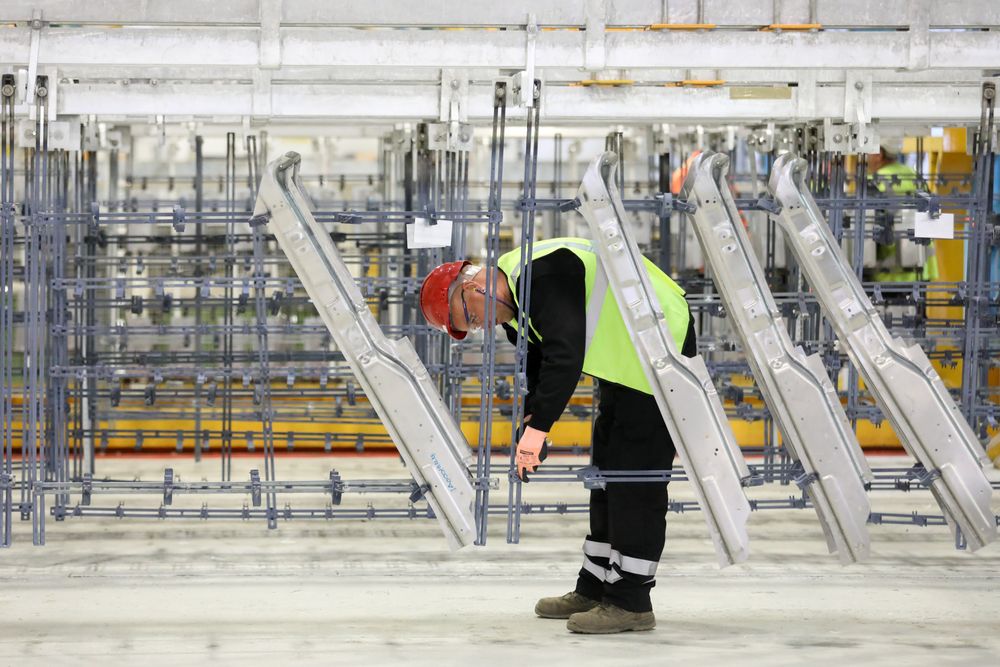 Photo: Luke MacGregor/Bloomberg
British factory output fell 1.4% in April compared with March, according to the data from the Office for National Statistics.
The Bank of England said in May that it did not plan to increase interest rates until it saw evidence that the GDP growth improved.
The broader measure of industrial production dropped 0.8 percent on the month, but rose 1.8 percent on an annualized basis — below all predictions.