British members of parliament have called to move a selling ban on new petrol and diesel vehicles to an earlier year of 2032.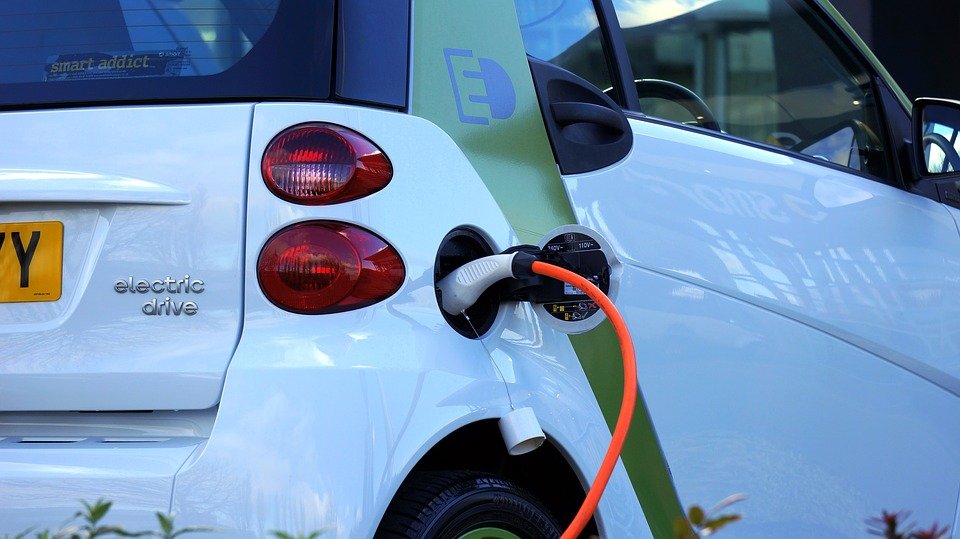 Photo: Pixabay
Previously announced initiative to make 100% of new cars emission-free till 2040 lacked clarity and ambition, according to the conclusion of Parliamentary business select committee.
Subsidy trimming and few charging stations were among other points of concern. Official position is for the country to become the most comfortable place for electric car owners.
But government's actions go across its asserted plans, as show reports by various business committees.