Dropped sales of new cars have caused a pull-back in consumer borrowing, according to the Bank of England. The figures indicate that the annual pace of consumer credit expansion eased to 7.7% in 12 months to September, a slide from the preceding month's 8.2%.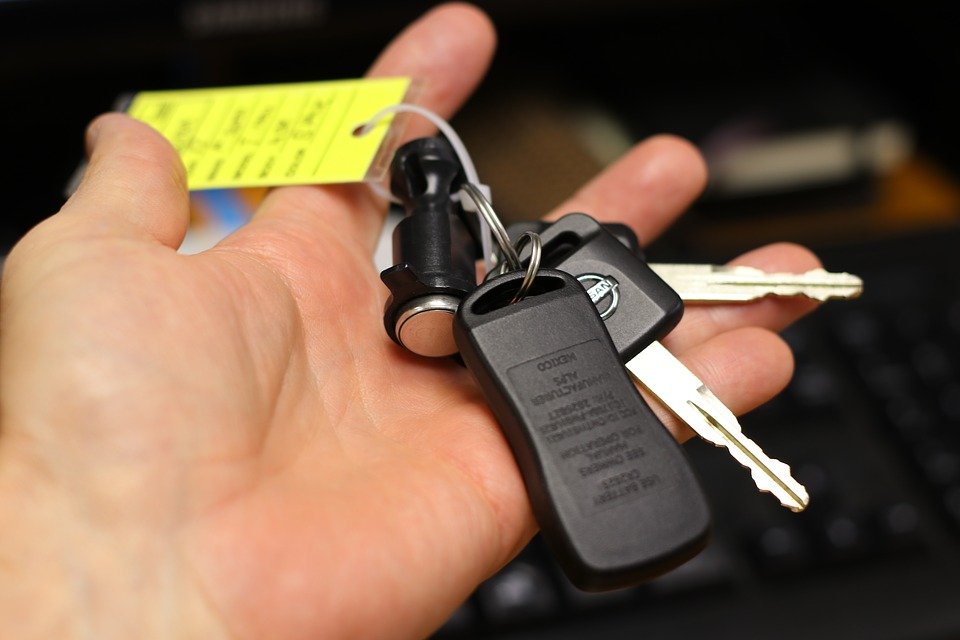 Photo: Pixabay
Total borrowing of last month retreated to £800 mln, to a degree because of a lesser demand on car finance. September's number of sold new cars was 20.5% lower, data has said.
The report by the Society of Motor Manufacturers and Traders of this month showed that petrol and diesel vehicle sales slipped, whereas electric and hybrid cars were sold 3.9% more.