The number of sold new cars in Britain slightly rebounded last month, but year-on-year figure was still lower. Total sales decreased to 153,000 in October, near 3% less compared to a year ago, shows the data from Society of Motor Manufacturers & Traders.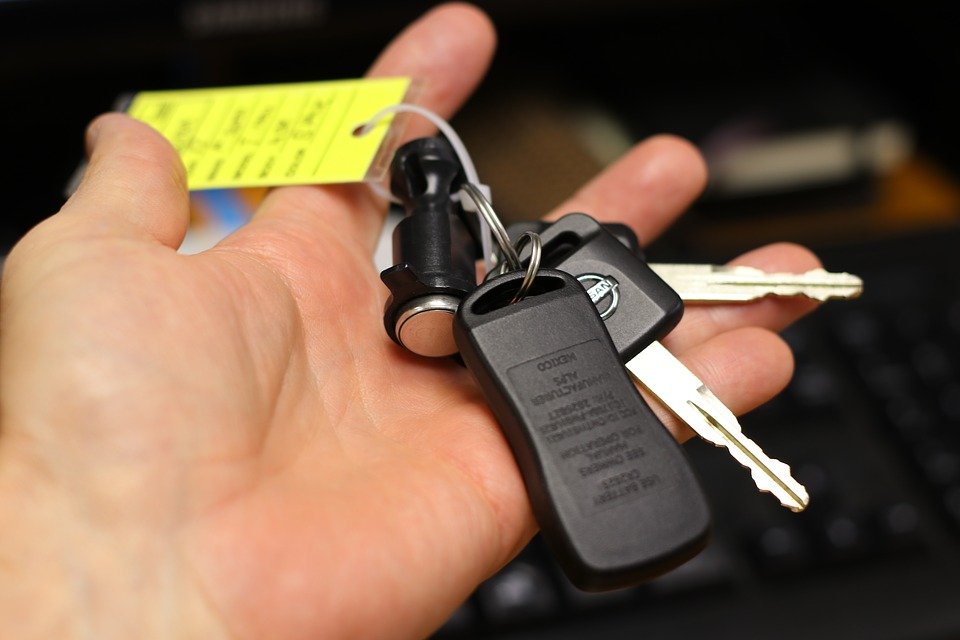 Photo: Pixabay
Cars on alternative fuel grew fast, and registrations for hybrid and electric vehicles were up 30%. Brexit uncertainties is another worrying factor for carmakers.
Established just-in-time supply schemes might be broken as borderless trade will be over, thus damaging output.