A shopping spree on Boxing Day is in full swing all over the United Kingdom, as throngs of customers flood stores looking for offers of the season, with prices cut by up to 70%.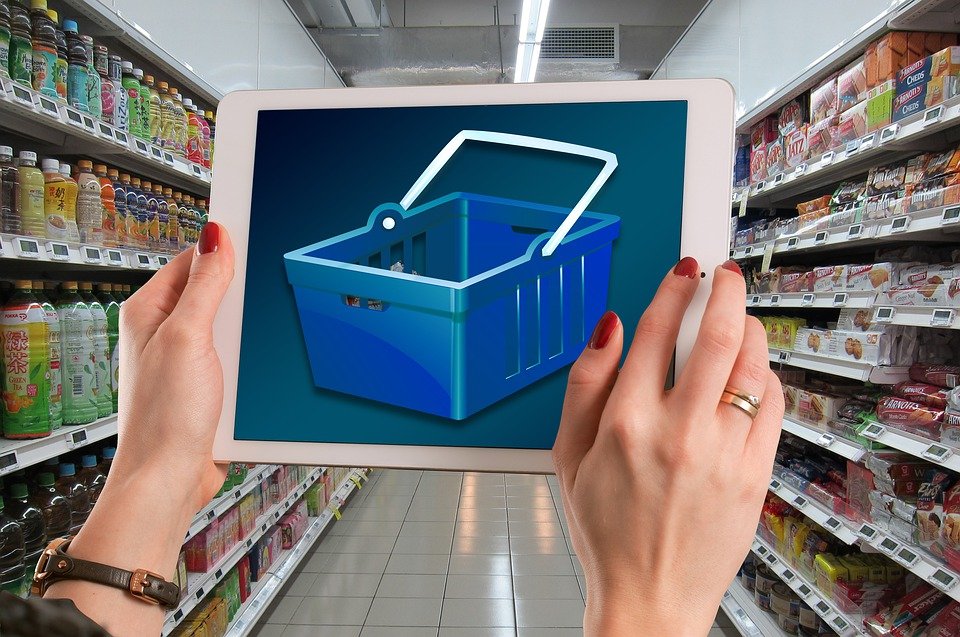 Many went out before stores even opened, with more and more people joining and overcrowding shops, and getting car parks overoccupied.
Today's sales are forecasted to bring sellers unprecedented £4.75 bln, a highly required support for high street stores at the time of trade shifting online.
Estimates show near 28 mln Britons will make purchases offline or via the web that could leave their wallets nearly empty, considering previous Christmas buys.