British Prime Minister Boris Johnson is going to send a letter to the EU asking for a Brexit postponement in case of no-divorce agreed by October 19, as it followed from government papers transferred to a court in Scotland, the BBC source reported.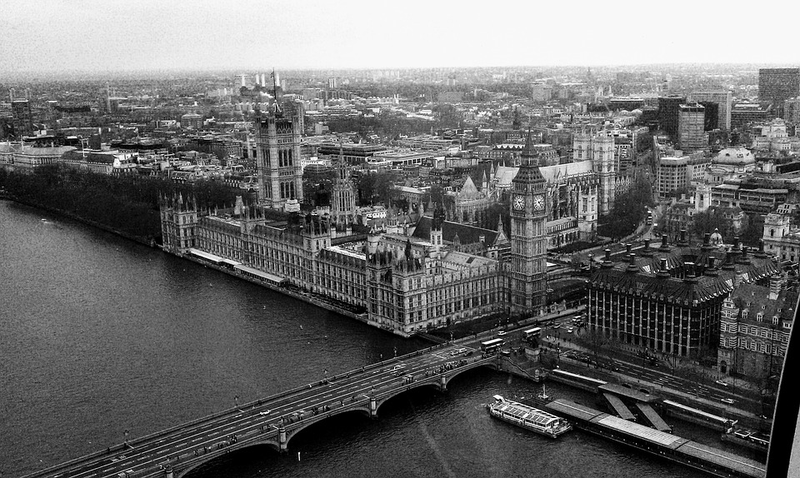 Photo: Pixabay
One should remind that opposition lawmakers and other opposers from Johnson's Conservative Party brought last month Boris Johnson to adopt a low, which requires from him to ask for a delay of Brexit if no-deal would be agreed by certain terms, namely by October, 19. Despite all this Brexiteer Johnson said that the country will exit EU by all odds on October, 31, promising simultaneously to abide by legislation.
How UK's Prime Minister plans to combine all this time will tell.
Meanwhile, Scottish court where anti-Brexit supporters are fighting to gain an order to compel him to comply with the law, the government authorities told Boris Johnson proved to go along to send a letter pledging for a Brexit postponement.
UK's pound slipped by 0.16 percent against the U.S. dollar, to 1.2307 at 12.36 GMT. The same rate was registered against the euro, where the single currency added 0.16 percent, to 0.8908.