The UK currency kept near $1.30 today, while traders summed up the past week, when low figures of economy and bigger vagueness relating to Brexit policy had weighed on pound.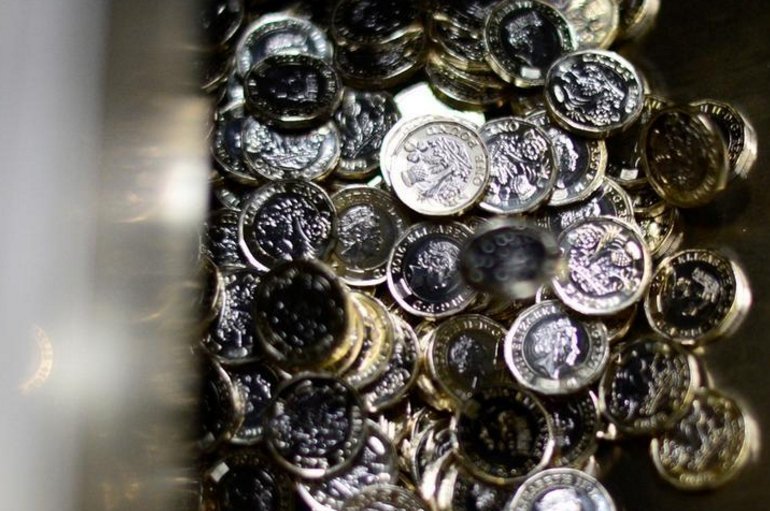 Photo: Reuters
The EU yesterday addressed businesses saying that they needed to prepare for the parting without a deal. As Friday produced no groundbreaking turns and the country's policymakers are about to make the summer break from the following week, traders are focused on the next gathering of British central bank scheduled for August.
And though news are scarce, 0.25% hike in August is seen as near 65% probability in the market, while at the week's start it was regarded as an 80% likeliness.