British currency eased by around 0.5% to $1.2802 due to profit-taking in the market in view of downturned crude prices and a higher dollar following yesterday's rises before a meeting between British and the EU officials on November 25.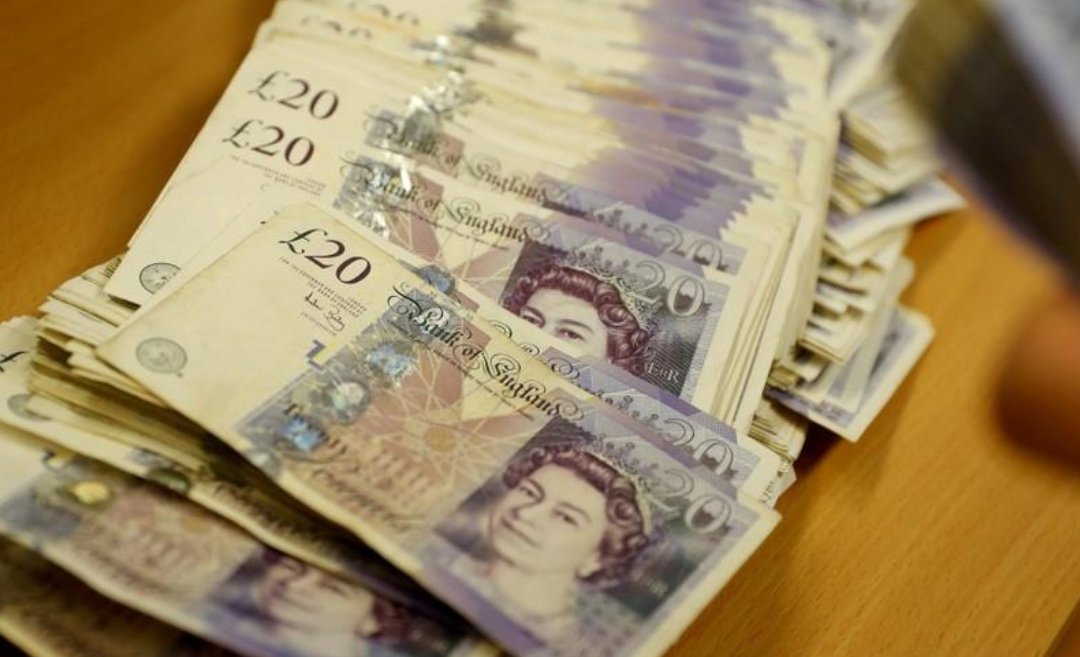 Photo: Reuters
The pound lost a bit more to the widely growing U.S. currency than it did to the euro, standing at 88.50.
The UK and the EU are increasingly expected to strike a deal on the draft, implying strong ties of the two parties after Brexit, defusing the tense situation that has been worrying businesses and investors.