British pound fell sharply against the U.S. and the EU currencies today following Donald Trump's words that an agreement on Brexit might complicate trade relations with their country.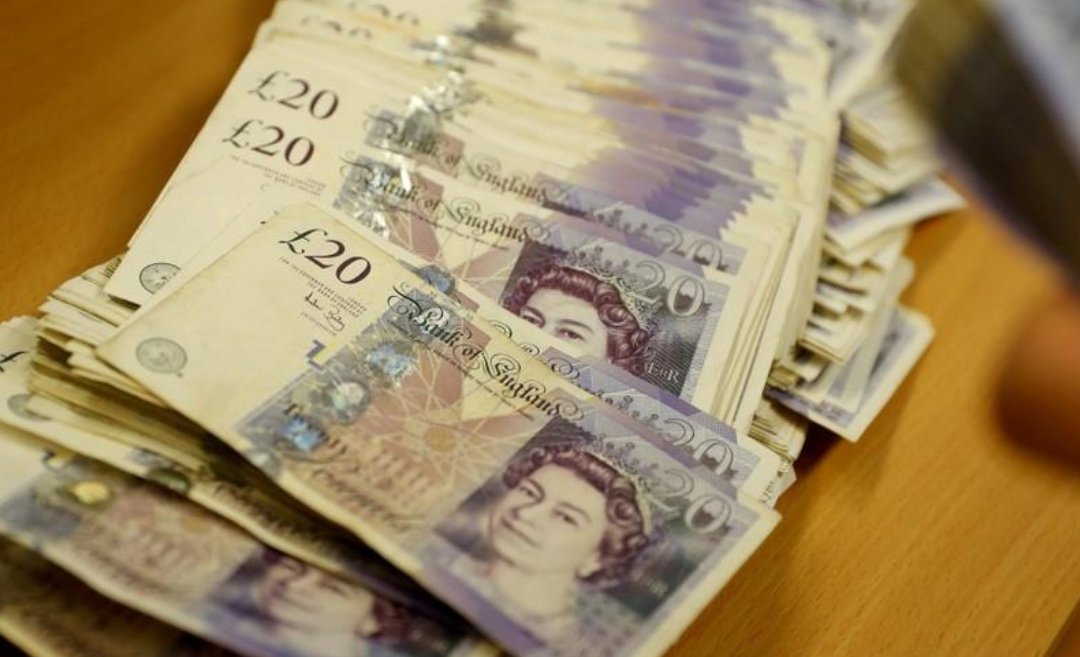 Photo: Reuters
The sterling dropped as low as $1.2734, down more than 0.5%, the least mark in about a fortnight. Versus the soft euro it lost near one third of a percentage point, sliding to £88.78.
Sebastian Fellechner of DZ Bank said that the driving force is Trump's statements about the potential trade agreement with Britain after departure from the EU, and the murkiness of the future post-Brexit UK deals in 2019.