Britain's average home prices lost over £5,000 this month, the data from Rightmove shows, with the sharpest drops in the country's most affluent towns due to pressure from Brexit.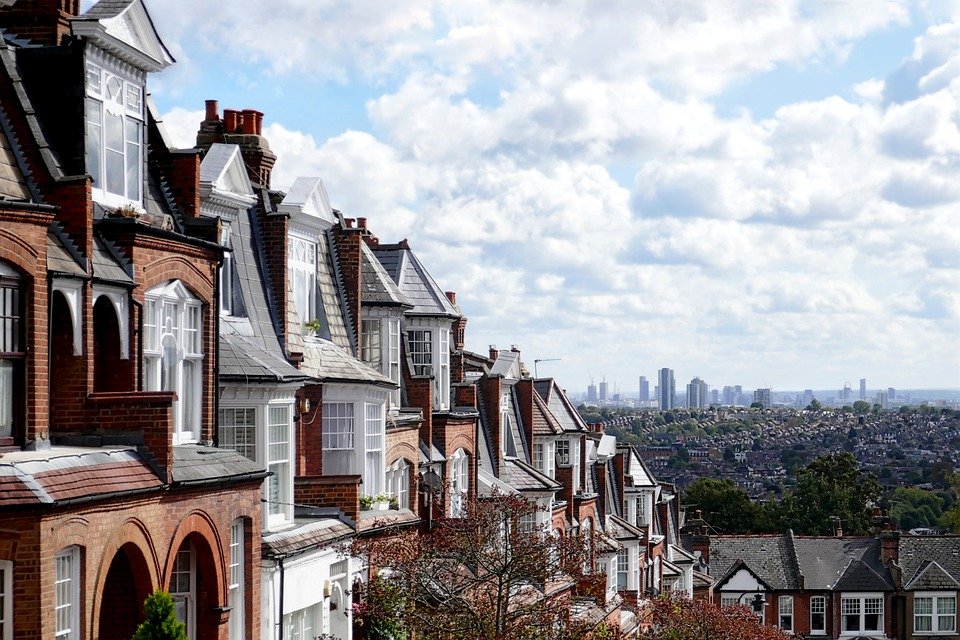 This is the biggest price slump in near 6 years, and according to Rightmove, London and the towns of south-east declined the fastest – £10,793 or 1.7% and £8,647 or 2.1% respectively.
The knock-on effect of climbing prices in the capital moving to outer regions during the period of prosperity now repeats in downtrend, Rightmove points out.