UK house prices rose by 3.3% annually in May as demand was boosted by a shortage of housing and historically low mortgage rates, according to the Halifax research. The average price grew by 0.4% to £220,706.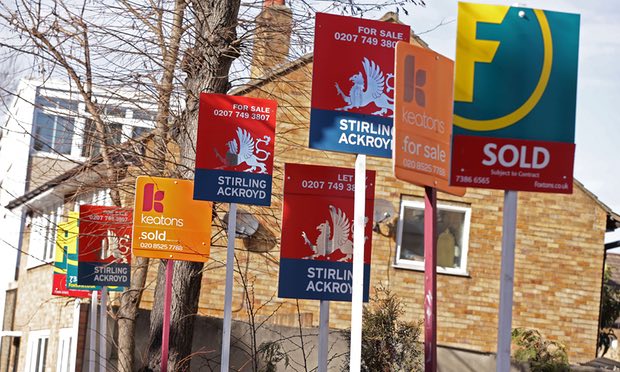 However, in annual terms house prices continued to weaken, showing the slowest growth in four years.
House price levels will remain unchanged amid the upcoming Brexit talks and general election, economists say. Another key factors that affect market are higher inflation and muted wage growth.
Photo: Yui Mok/PA