Borrowing by UK people dwindled to the minimum of over three years in October, though the property market showed an advance as the number of approved mortgages surged, demonstrated figures from the BoE today.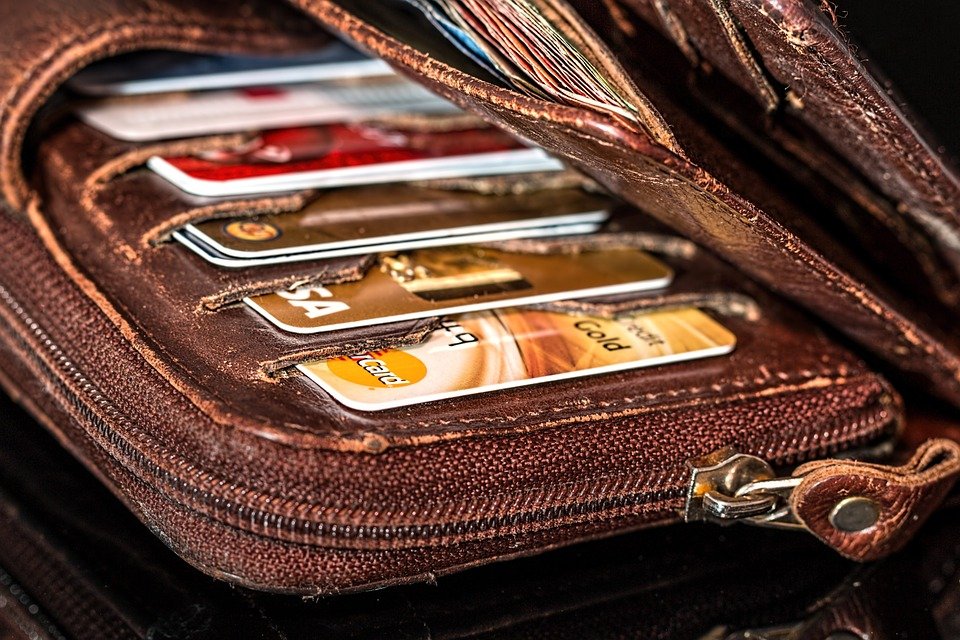 Unsecured loans to consumers shrank from 7.9% in September, marked by a dramatic slide in new car sales, to 7.5% growth per year, the lowest from the mid of 2015, the data said as well.
Other reports of late have pointed to easier customer demand after summer cash splashing, with Britons voicing their worriedness over the effect of nearing Brexit on them.