Property prices in Britain paced up in July, growing the quickest on an annual basis since November, the data by Halifax indicates.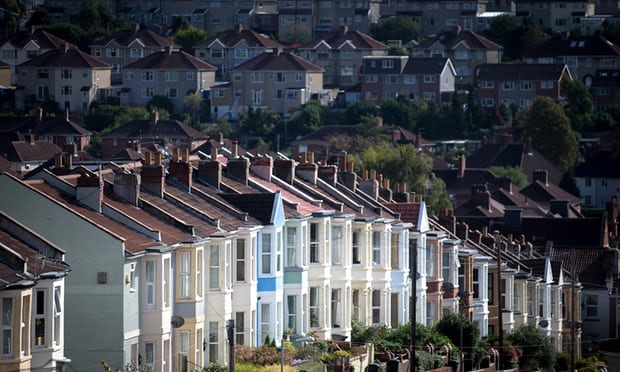 It also says that growth of 3.3% was recorded in the three-month period to July compared to a year before, as the average price of a home reached an unprecedented £230,280.
July's hike was 1.4%, bigger than forecasted, in relation to the preceding month. Housing activity was still subdued regardless of the acceleration, and interest rate lift of the previous week would hardly change much, said Halifax.