The UK's Competition and Markets Authority has started an inquiry to determine if the initiated £12 bln merger of Sainsbury's and Asda would be damaging for customers and the small companies supplying the retailers.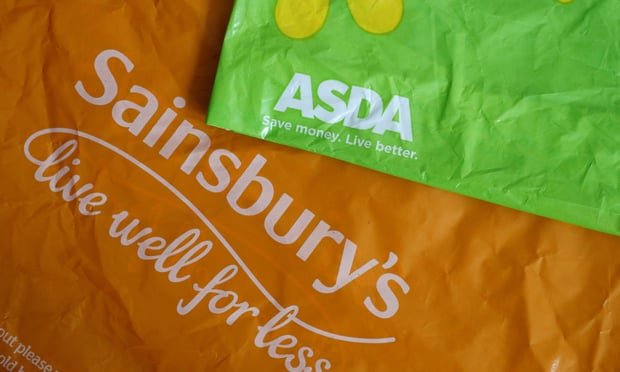 Photo: Phil Noble/Reuters
The Authority would examine the impact of the move on price growth and on quality of products such as food, toys, apparel, and others, it said.
Another issue is whether the united firm could take advantage of its multiplied purchasing power to squeeze suppliers and the possible ripple effects for consumers.