Britain's decision to reduce subsidies for electric and hybrid vehicle buyers was roundly criticized by motoring groups.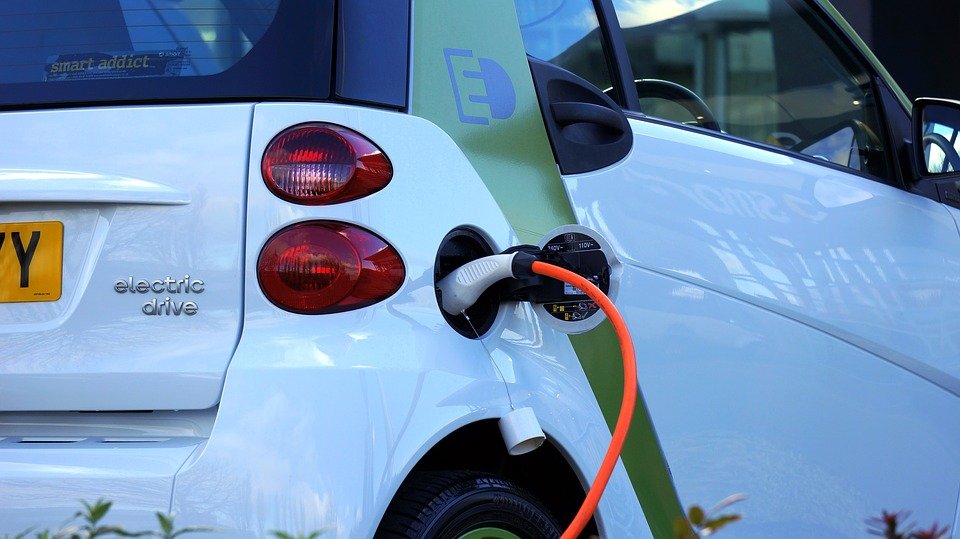 Photo: Pixabay
According to the plan grants for hybrid cars are to be abolished, as for electric vehicle discounts, they will go down to £3,500 from current £4,500, starting November 9.
Aiding measures were introduced in 2011 to popularize more eco-friendly cars and attain new emission objectives.
This degrades earlier advances, said the Royal Automobile Club and the Automobile Association, with the Society of Motor Manufacturers & Traders expressing its shock by the decision.