UK's economy sags for the first time during the last 7 years in Q2, as pre-Brexit stocking boost in early 2019 and gloomy forecasts ahead of EU exit in October have a strong impact.
Britain's GDP slipped by 0.2 percent in Q2, which ended in June, despite all forecasts of flat data.
The year-on-year economic growth data tumbled from 1.8 percent in the Q1 to 1.2 percent now, being according Britain's Office for National Statistics report, the lowest one, since first part of 2018, whereas annual growth in June marked its lowest result of 1 percent since August 2013.
The UK's economic sentiment is gloomy enough with new PM readiness to leave the block on October, 31 against all the odds, including a no-deal scenario.
The June manufacturing data was also weak. One should note also that the amount of business investment slashed to 0.5 percent in Q2, although economists were expected only a 0.3 percent cut.
The total trade surplus in June in United Kingdom of Great Britain was at 1.79 billion, whereas previous data was a downwardly revised 2.0 billion deficit.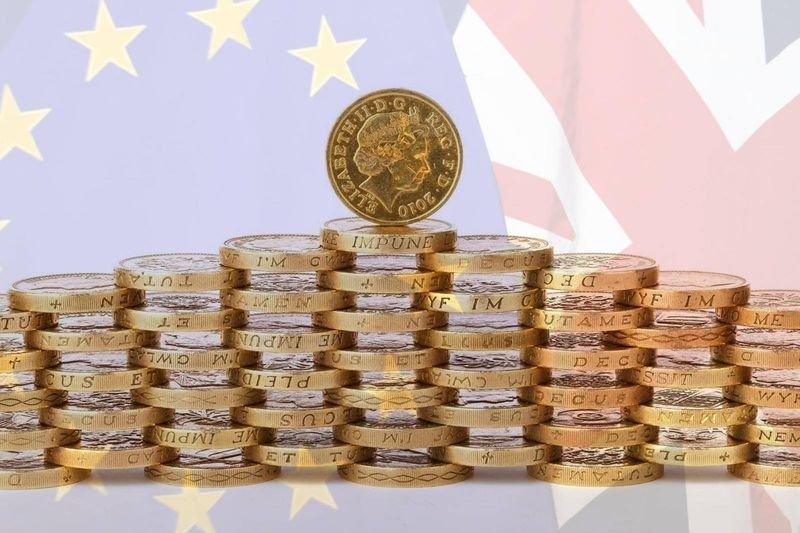 British pound went down by 0.17 percent against the U.S. dollar to 1.2109 at 9.53 GMT.