The residential market of the United Kingdom has formed two contrasting areas – the north with its vigorous activity and the south marked by challenging conditions, according to a new report.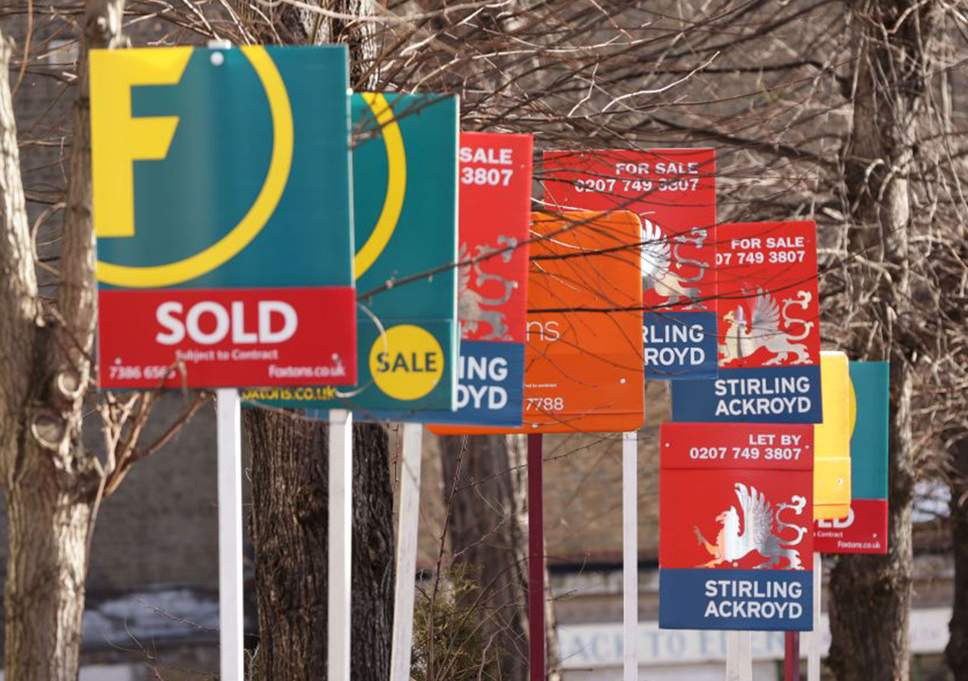 Photo: Getty
Mean asking prices attained an unprecedented £309,439 as they rose 0.4% compared to the previous month, Rightmove's figures demonstrate. The number of sold houses in the north has slumped 4.3% from a year back, enabling sellers to push up prices.
On the other hand, in the south homes for sale have soared by 17.5% on average, compared to the same period in 2017, weighing on prices.