UK's manufacturing sector diminished jobs number in November at the quickest pace for the last 7 years, according to a survey released on Monday, as Brexit and a global trade slowdown affected the sector's longest decrease since 2008.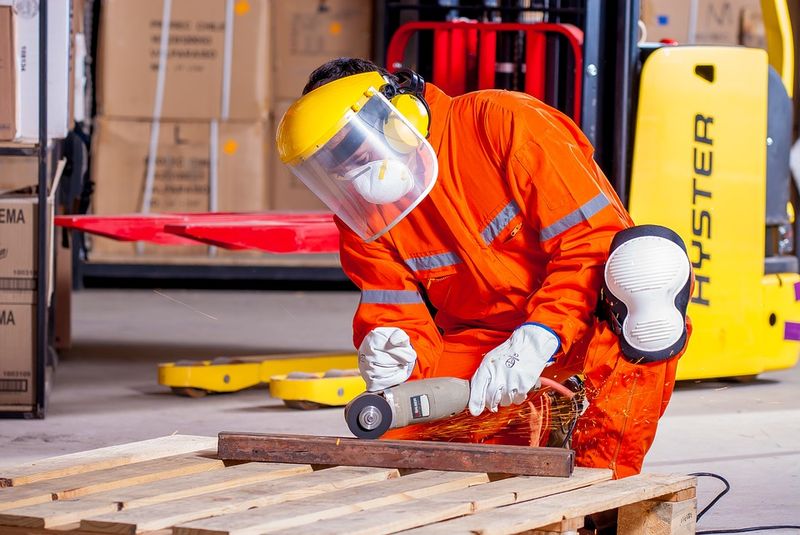 Photo: Pixabay
Factories activity PMI eased from the previous 49.6 in October to 48.9 in the last month, falling slightly short of analysts expectations of 48.3.
So, the PMI reading stuck remained below 50 level, showing for the 7th month in a row a contraction in the sector, being the most protracted downward run for the last 10 years, as the country is tuned for snap election, scheduled for December 12 and expected to make a point to parliamentary stand-off over Brexit.
Britain's economy began to show the signs of slowdown after the referendum vote in 2016 with the intention to leave the EU, with manufacturing sector hit on the back of worries over supply chains disruption, amid pressure from the Sino-American trade conflict.
UK was at risk to depart the EU without a trade-deal on October 31, triggering a great part of manufacturers to increase emergency feedstocks, before a eleventh hour postponement until January 31.
British factories decreased reserves in November at the quickest pace since June last year, affecting the overall demand, as it became clear from the PMI data.
The PMI's job indicator sank from the prior 47.1 to 46.8, being the largest job for the last 7 years, though the decline was a moderate one, though analysts expected a more dip drop.
Meantime, British currency was near flat on Monday at 1.2919 at 12.28 GMT after latest surveys showed the Conservative party led narrowed further in run-up election rising chances of a hung parliament, but after a half of an hour UK's pound grew by 0.09 percent against U.S. dollar, to 1.2931 at 12.58 GMT.