A 10% hike in new car purchases last month seemingly have halted the steep fall in vehicle sales, though experts are confident it is an abnormality. There were 168,000 new car registrations in the previous month, preliminary data by the Society of Motor Manufacturers and Traders shows, while figures of April, 2017 stand at 152,000.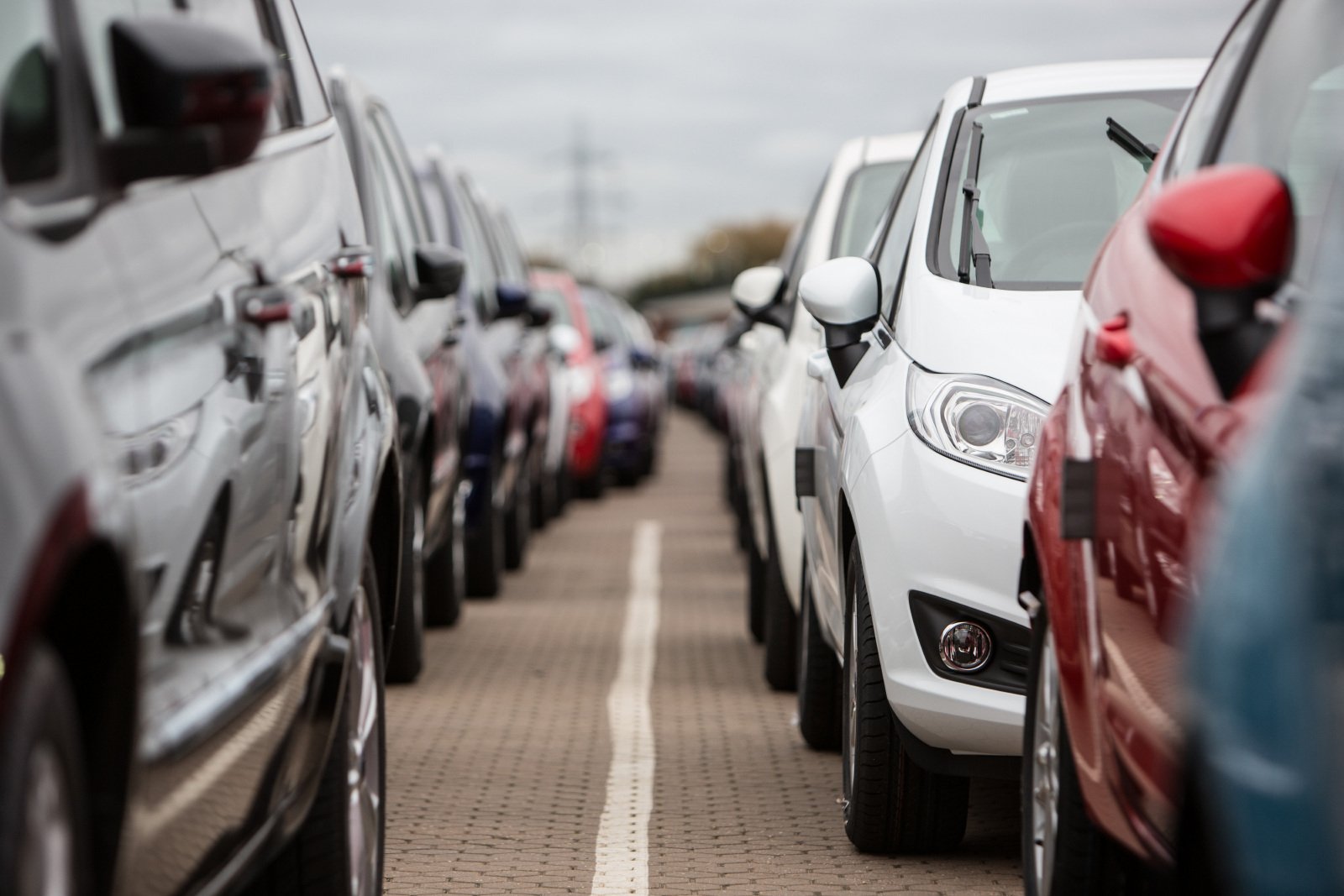 In January-March this year sales slid 12.4% as customers refrained from splurging on new cars. Among the causes of the plunge analysts named unclear policy related to diesel vehicles and economic vagueness linked to Brexit. To compare, the same period of 2017 was marked by increase of sales as people were eager to make car purchases ahead of the new Vehicle Excise Duties introduction.
Therefore the number of sales in April last year was unusually low because the new duties squeezed sales into the preceding months of the year.
UK's certain car manufacturers warned that belief in a new trend for the country's vehicle market starting with the April's sales upswing is a mistake. This April's data seems to be better only due to comparisons with last year's lows, this isn't a new normal, Daksh Gupta of Marshall Motor Group says.