UK's PM had an audience with Queen Elizabeth, marking thus the official jump-start of the election campaign on Wednesday. Boris Johnson visited Buckingham Palace for a formal approval to dissolve parliament.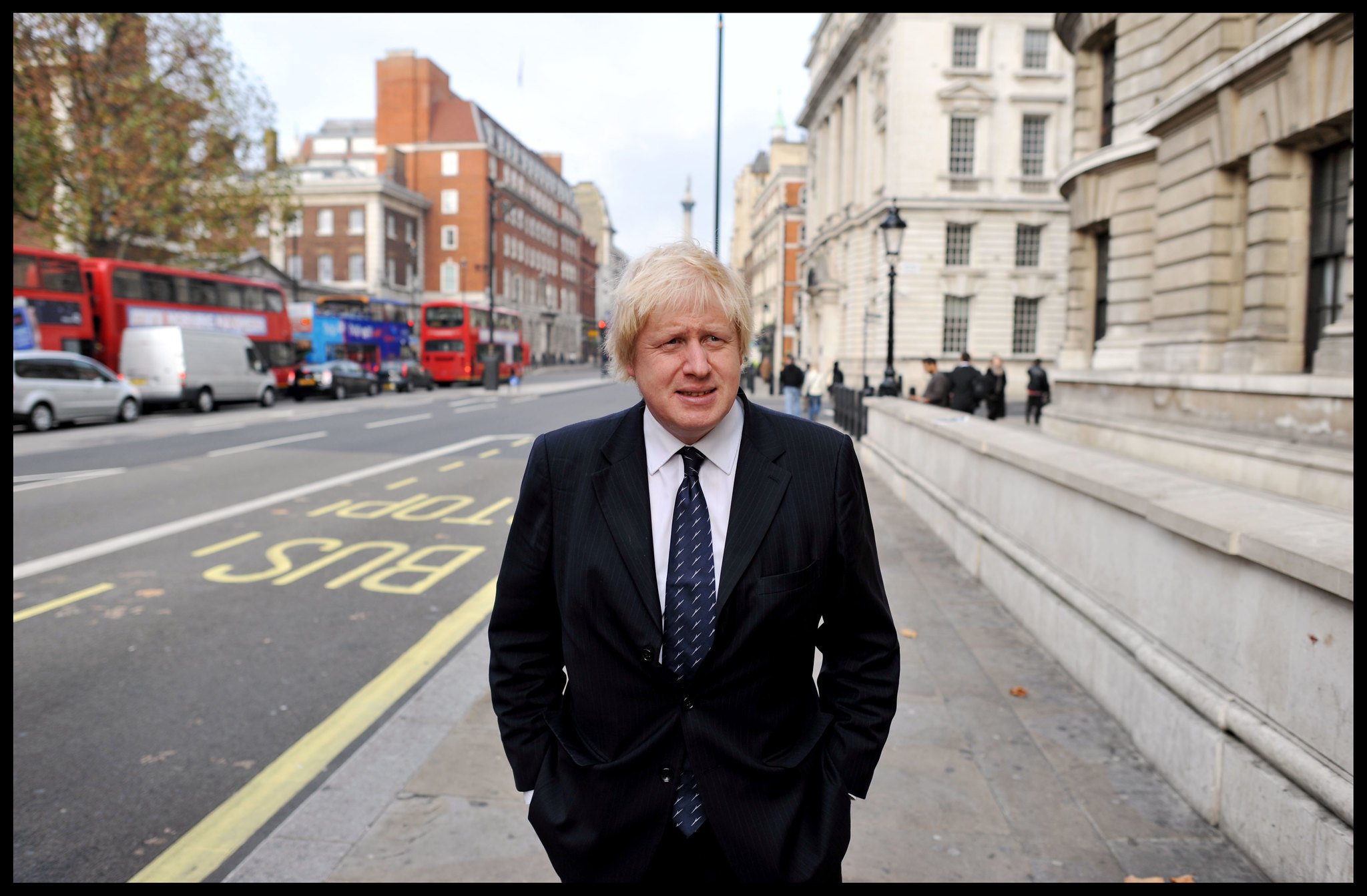 Photo: Flickr
Boris Johnson starts his electoral campaigning on Wednesday promising to carry on his Brexit vow, in contrast to his main opponent, whose UK' PM compared to Joseph Stalin, the Soviet leader, which was renowned for sending millions of people to their deaths in labor camps.
Britons will have snap election on December, 12 after parliament adopted ruling last week/ One hopes to end this protracted deep disagreement regarding Brexit issue, that undermined investors faith, as well as overall abroad standing, being sharply damaged.
The election outcome is hard to predict, as it gives smaller competitors a chance to challenge the two prevailing, PM's Conservatives and the Corbyn's Labour Party.
For the time being polls show PM's Conservative party outpaces its main counterpart the rest, but simultaneously analysts warn, that the sentiment is enough volatile.
British pound grew against the U.S.dollar by 0.06 percent, at 1.2890 at 13.20 GMT.