The UK's pound ticked up on Tuesday in run-up to election-related obscurity, which limited the currency's gains.
Soft PMI reading, released the previous day also alleviated any market expectations of BoE policy moves in the framework of the awaited meeting, scheduled for this week.
The manufacturing PMI data proved that construction continued to falter in the previous month, meeting the market forecasts of an holdup in growth amid ongoing political opacity.
Meantime UK's Service PMI inched higher in October, changing from the prior 49.5 in September towards 50.0 in October, exceeding also market expectations of 49.7. Despite the positive reading, the latest figure was the lowest one in the past 10 ½ years, following IHS Markit/CIPS data.
BNP Paribas analysts consider, that the BoE's November policy session to have a neutral influence for the UK's currency.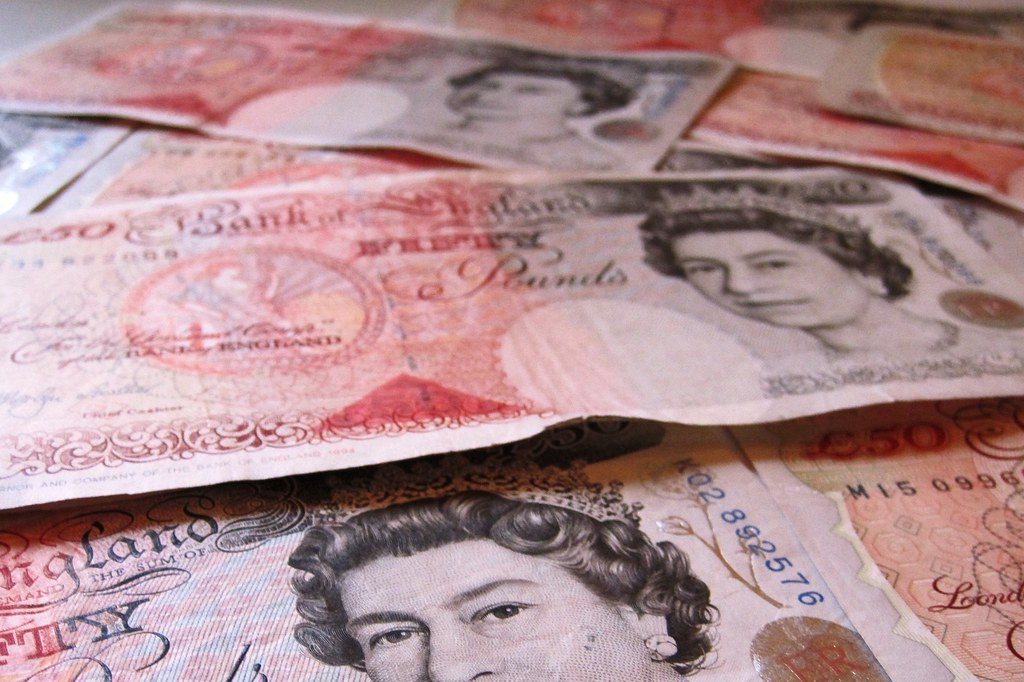 Photo: Flickr
As for the moment the pound gained 0.19 percent against the greenback, at 1.2906 at 11.03 GMT, while the euro weakened against the UK's currency by 0.22 percent, at 0.8617.
Leveraged funds that are focused on the direction of British currency slashed their short pound positions in the week, which ended on October, 29 to $2.606 billion, marking thus a 6th-month bottom, according to CFTC reading on Refinitiv source.
Meanwhile, the main Conservative party of the country still leads the polls regarding December, 12 early election, as well as the diminished risks of a hard Brexit.