The British currency continues to fall in price in anticipation of interest rate cut later this month, while the U.S. dollar has strengthened against most of its rivals on Monday at U.S.trading session start.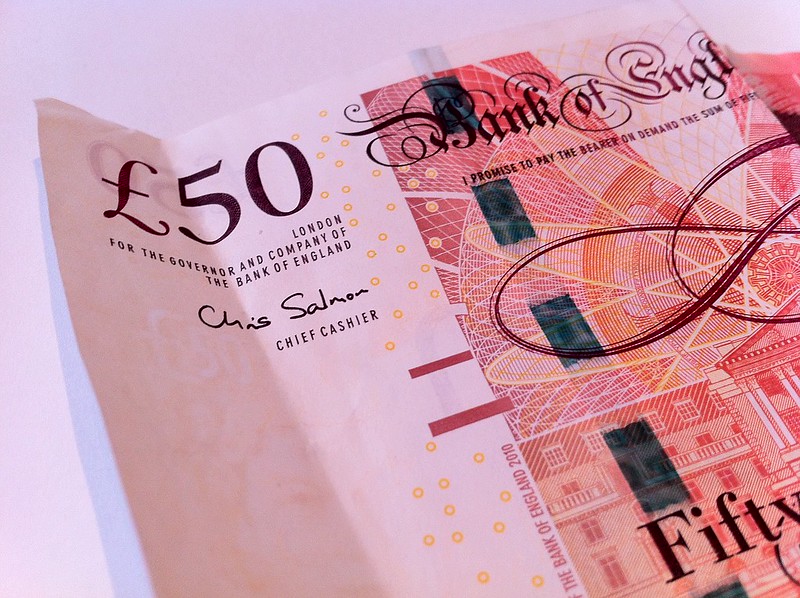 Photo: Flickr
Two MPC (The Monetary Policy Committee) representatives of the Bank of England, said that are ready to vote for lowering the base interest rate in the framework of a meeting, scheduled for January 30, if the statistical data does not indicate increased economic activity in the UK after the December parliamentary elections.
As for the moment 50 percent of market participants estimate a rate cut by regulator at the January meeting in contrast to 25 percent polled on Friday.
Meantime, the fresh data released on Monday indicated an unexpected slowdown in UK economic growth shortly before the election. In November, GDP declined by 0.3 percent compared with the previous month, whereas the September-November figure increased by 0.1 percent. Experts surveyed by Bloomberg, on average, expected GDP growth rates to remain unchanged in November and a 0.1 percent decline in three months.
Industrial production in the UK in November contracted by 1.6 percent at annual rate, though analysts expected a 1.4 percent drop.
The British pound eased by 0.55 percent against the greenback, at 1.2982 at 1522 GMT, weakening also versus the single currency by 0.70 percent, trading at 0.8570.