One more part of the state's share in Royal Bank of Scotland might go on sale within days, while the Treasury is said to be steadfast about proceeding with privatization.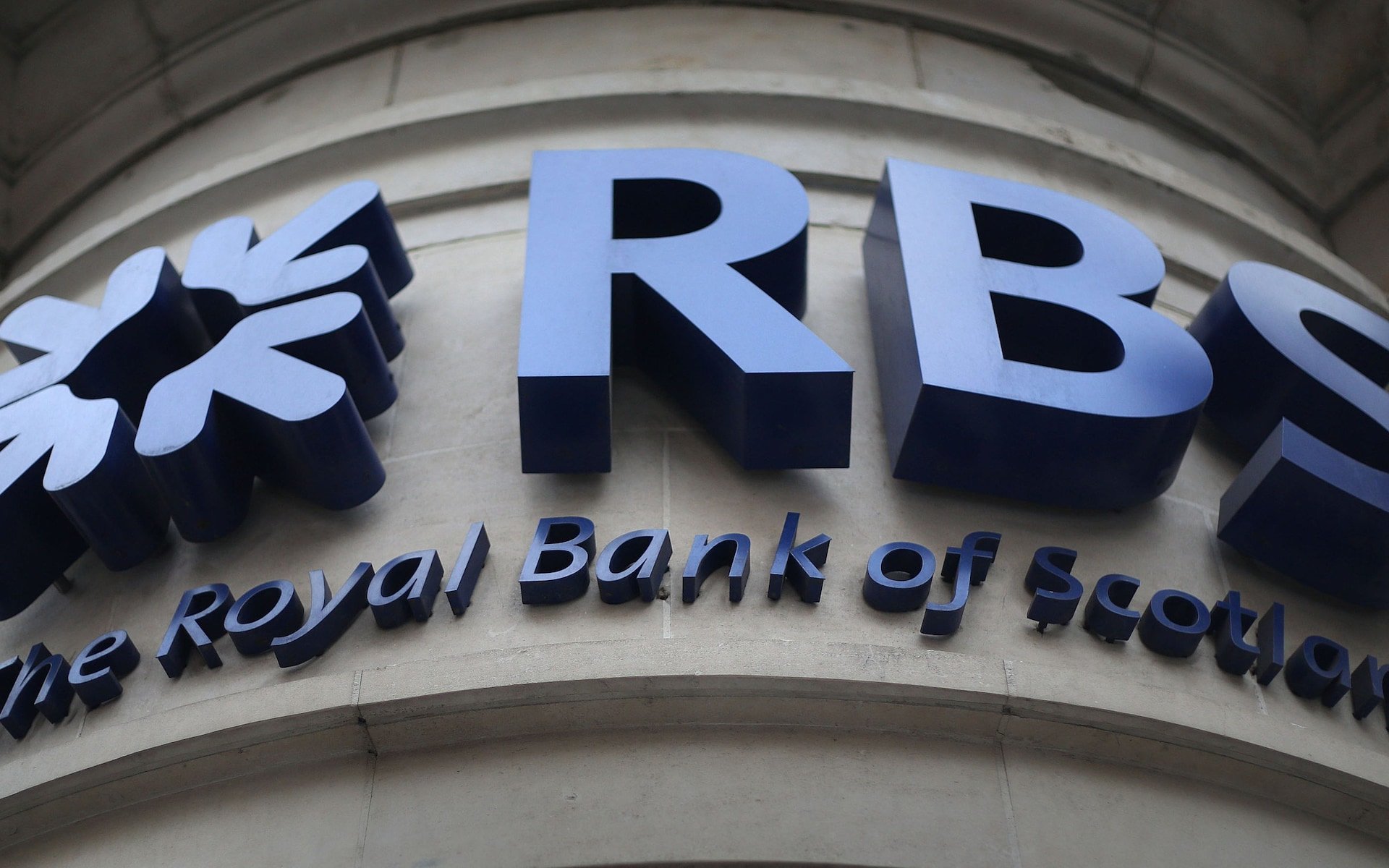 Photo: PHILIP TOSCANO/PA WIRE
The bank's 10% or so might be sold to investors, bringing around £3 bln, though it would anyway mean a significant detriment for taxpayers as the government had to save RBS from bankruptcy at the time of the financial crisis in 2008.
The Treasury is planning to get rid of 70.5% of its share in the long run and let RBS back to the private sector, but the share price might produce some corrections.