The UK job data showed on Tuesday the unemployment level contracted from 3.9 percent in August to 3.8 percent in September, falling slightly short of analysts expectations of a 3.9 percent growth.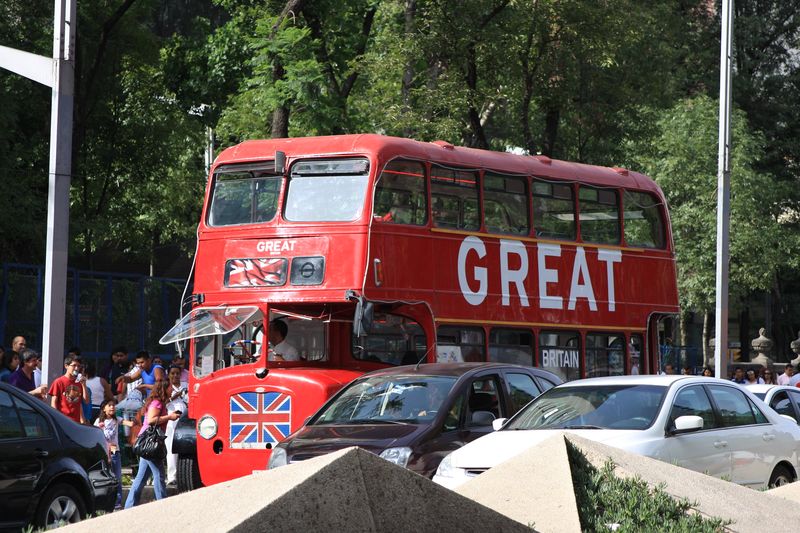 Photo: Flickr
September's unemployment rate occurred to be the lowest one for the last forty-five years. The number of people out of work decreased by 23,000 to touch 1.306 million in September whereas the number of those, who got the job dipped by 58,000 to reach 32.753 million, the largest decline since May 2015.
Unemployment benefit claims surged to 33,000 in October, though it was registered a downward revised reading of 13,500, missing also forecasts of 21,300.
Meanwhile, wages growth for a period of 3 months diminished from downward revised 3.7 percent in August to 3.6 percent in the previous month, being thus below analysts' forecasts of 3.8 percent.
The labor demand descends, but there was no sharp decline registered, easing thus the worries regarding the deteriorated picture after disappointing GDP figures in Q3 and gloomy polls over general activity in industrial sector, mentioned Andrew Wishart, an economist at Capital Economics.
Therefore, the Brexit uncertainty still persists until next year, one can face the further deterioration of labor market, according to ING economist James Smith's opinion.