The United Kingdom is going to insist in the framework of negotiations with the European Union on including a chapter regarding the financial services based on the principle of "comprehensive and permanent equivalence" in the trade agreement with the EU after Brexit, the Financial Times reports citing a picture indicating a document containing the "initial position" of London.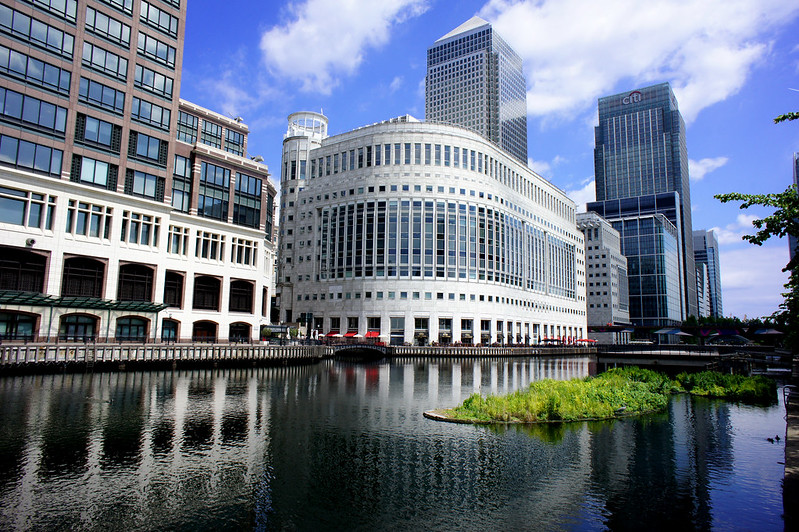 Photo: Flickr
The equivalence regime assumes that British financial companies will gain access to the EU financial markets without the need to establish local subsidiaries.
One presupposes, that London's position is probably related to the concerns of representatives of the UK's financial services sector regarding the possibility of the EU withdrawing equivalence agreements, which will complicate their access to EU customers, Financial Times said.
Recall, last year, Brussels canceled EU investors' access to the Swiss stock market due to a lack of progress in negotiations with Bern on a framework agreement.
A representative of one bank involved in the development of a negotiating strategy for the British government told Financial Times that banks conducting major operations in London would need a much longer time for adaptation than 30 days.
At the same time, he noted that he doubts that Britain will be able to convince the EU to agree to this condition.
The second option assumes that the UK will achieve the inclusion of an article on financial services in the trade agreement, but the arrangements will be limited in time.
Meantime, EU chief negotiator Michel Barnier, mentioned in his speech on Tuesday, that after the transitional period end, Britain will lose advantaged access to particular financial markets in EU. On the other hand, he made it clear, that equivalence regimes, governing relations between both sides on particular financial sectors would be under tight EU control.
The euro eased slightly versus the U.S. dollar by 0.11 percent, to 1.0897 at 1332 GMT, as well as versus the UK's pound, being weaker by 0.31 percent, at 0.8421. The UK's currency gained 0.20 percent against the greenback, to 1,2939.
Source: Financial Times, Nasdaq