Britain's economy seems slipping into recession as companies gear up for the risk of a hard Brexit in nearest weeks, according to a survey which showed the prevailing services sector suffered a sudden sharp slowdown last month.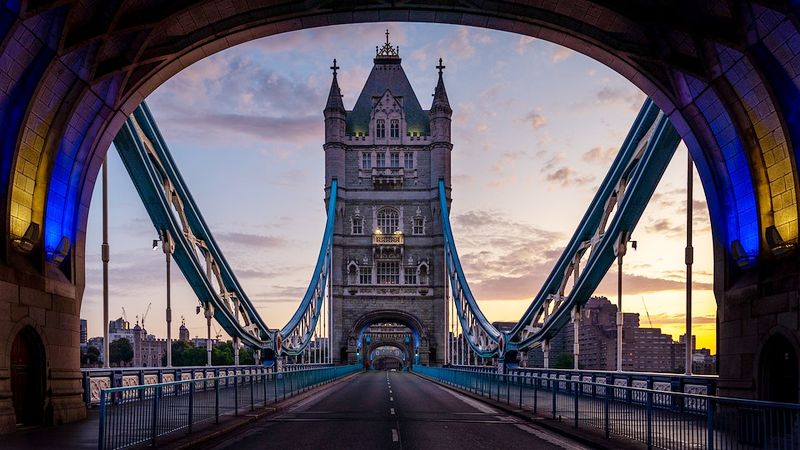 Photo: Pixabay
UK's PM promised to exit Britain out of the EU by October, 31 under any scenario, despite the fact parliament had passed recently a law ordering him to seek a postponement if he doesn't secure a new Brexit deal to soften the economic hit.
The UK Services PMI declined from extension level of 50.6 in August to 49.5 in September 2019, indicating the Britain services sector suffers a contraction stage. Markets expectations were of 50.3 percent growth. So such a drop in services PMI showed softer reading of new and outstanding business, with companies citing the deepened uncertainty around Brexit resulted in orders delay from the side of the clients.
As for the price side, average input prices continued to increase owing to energy/fuel, salaries, food and the shakiness of pound. To sum it up, business expectations were the most thin since July 2016 just after the EU referendum, and the second-weakest since March 2009.
September's all-sector PMI went down from 49.7 to 48.8. The higher mentioned readings suggest, that UK' economy remains in doldrums, being down by 0.1 percent in the 3 months to prior one, whereas it shrank by 0.2 percent in 3 months to June, marking the first month of drop for the last 7 years.
Meantime, Boris Johnson sticks to the plan, sending new Brexit proposals to the EU and reiterating that Britain would exit the EU with or without a deal.
UK's pound grew by 0.25 percent to 1.2330 against the U.S. dollar at 12.08 GMT and heightened by 0.30 percent against the euro, to 0.8882.