Britain's major service sector expansion has come down to the slowest in more than two years, making no growth yet more probable.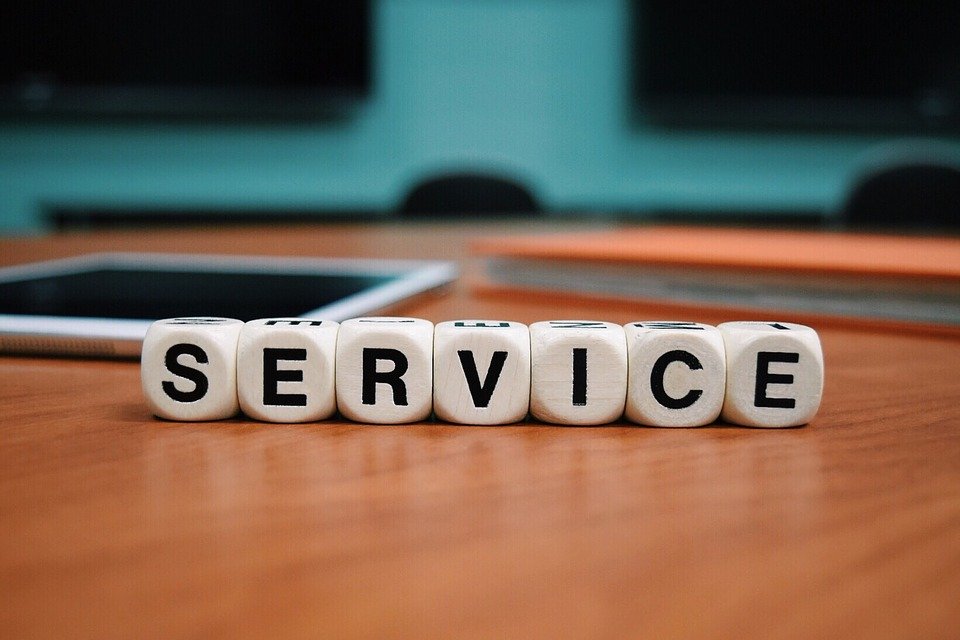 The IHS Markit/CIPS PMI fell from 52.2 in October to 50.4 last month, with any reading surpassing 50 denoting growth.
Such low figure was registered last in July 2016, right after the country's vote on whether Britain should stay or leave the EU. Chris Williamson of IHS Markit commented that the survey data implies the UK economic expansion has nearly stopped.