The Bank of England said it would be ready to offer more euros to banks in the UK to prevent any financial cash crisis after Brexit, and also added that other EU countries are not exactly prepared for a possible no-deal scenario.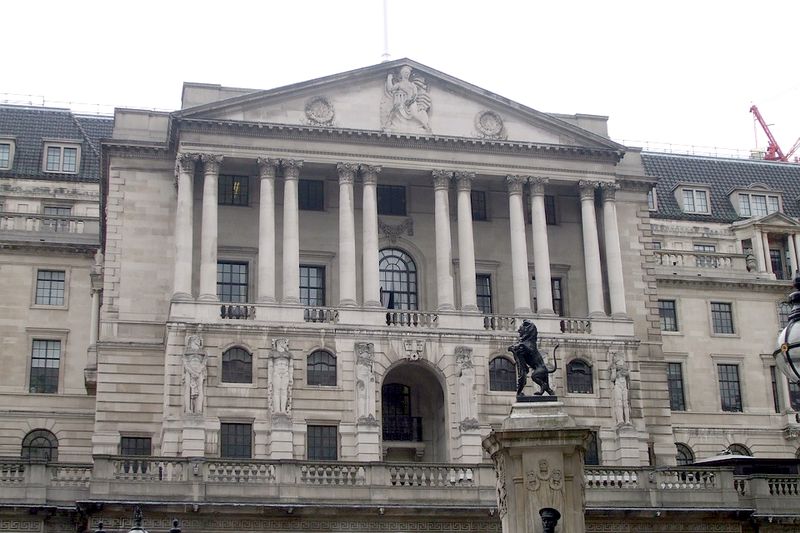 Photo: Pixabay
The British pound slipped by 0.45 percent at 13.12 GMT on Tuesday.
The most of the risks for Britain's financial stability in case of no-deal Brexit were alleviated, according to Bank of England information. Moreover, the UK banks have enough liquidity not to spend money on markets for several months in case of need. But acting as a precautionary measure, BoE will launch a new euro auction soon, so that UK banks could borrow in European single currency. Thus, the auction will take place on week-to-week basis.
The ECB avowed that the Eurosystem of central banks will be ready to provide EU banks with British pound if necessary. One should mention, that EU banks possess 15 percent of UK debt and 10 percent of UK government bonds.
The British central bank also posted on Tuesday that there could be a smaller appetite for UK government bonds and bank debts if the UK exits EU without any deal.
Meanwhile Britain's economy occured to be very close to stagnating again in the previous month as companies in the process of Brexit preparing cut their staff, which logically causes the spending restrain.
Despite all this UK Services PMI showed an increase from 50.1 in January to 51.3 in February, although the market expectations were of 49.9 in Reuters' poll.