UK major retailers recorded their highest sales growth in five years this spring due to rising inflation. UK supermarket sales growth accelerated to 5 percent in the 12 weeks to June 18, the strongest increase since March 2012, Kantar Worldpanel's latest survey showed.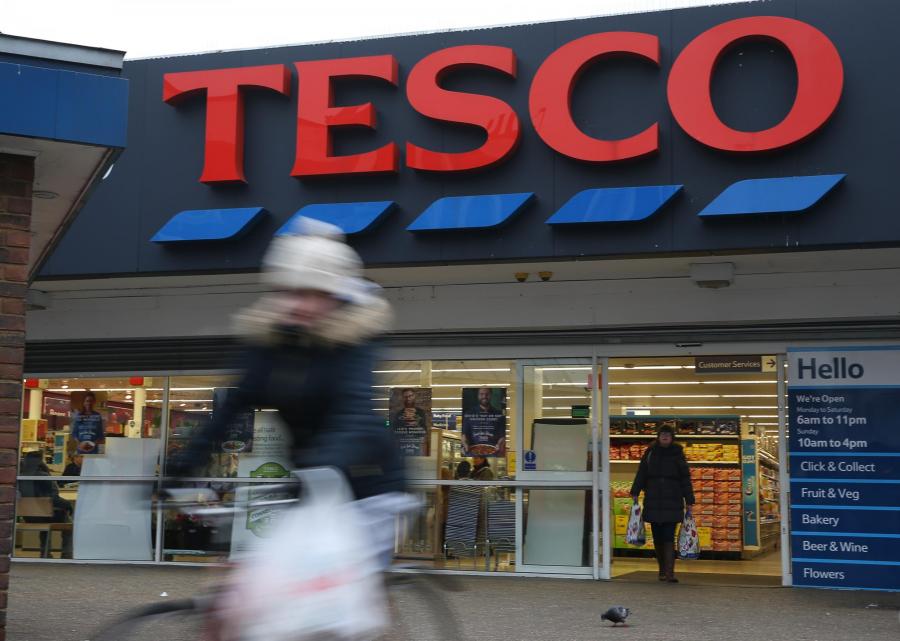 Among the four of the UK's biggest supermarkets, Morrisons achieved the strongest sales performance with growth of 3.7 percent. Tesco recorded its fastest sales increase in 5 years at 3.5 percent, while Sainsbury's and Asda sales soared by 3.1 percent and 2.2 percent respectively.
Inflation jumped to 3.2 percent, adding £133 to the average customer shopping bill.
Photo: AFP/Getty Images