UK's economy remained near stagnant during the period December-February, before the Covid-19 cases uptick, pushing the country into what is likely to be a historic downturn, according to official reading released on Thursday.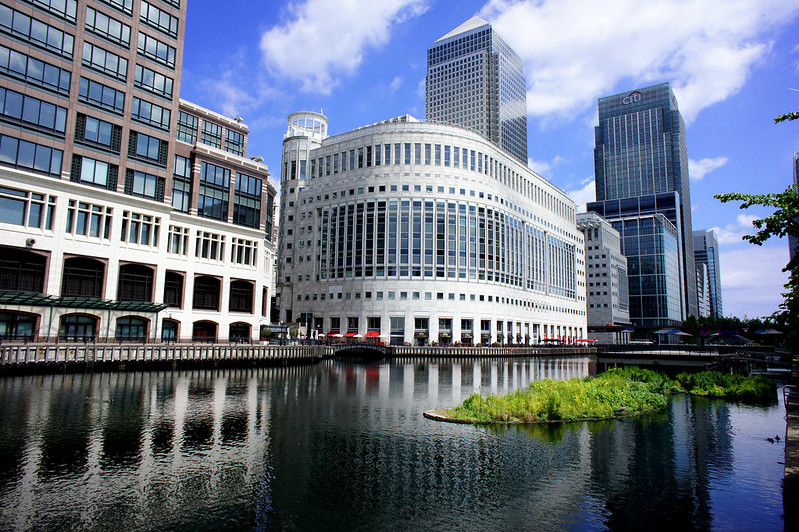 Photo: Flickr
GDP grew by 0.1 percent in the 3 months to February, the Office for National Statistics reading showed, being weaker than a median forecast for increase of 0.2 percent following a Reuters economists survey.
These numbers, according to opinion of Paul Dales, an economist with Capital Economics, were the last that would look anything like normal for a while.
The negative changes began to appear already in February, when flooding hit shopping and construction areas, GDP dropped by 0.1 percent, whereas analysts were expected a 1 percent increase.
The economy showed its slowest growth since the mid of 2012 at annual rate, as GDP grew by just 0.3 percent, the ONS said.
The additional trade data indicated UK's goods trade deficit broadened to nearly £11.5B in February, being wider than a forecast gap of £6.0B in the Reuters figures.
The UK posted a £2.79B trade deficit in February 2020, compared to a revised £2.41B surplus in the prior month.
But the ONS said that reflected a wide decrease in imported goods which was stronger than a tumble in exports.
The UK's pound, meantime, shows the signs of recovery, gaining 0.04 percent against the U.S. dollar, to reach 1.2397 at 0843 GMT, whereas it weakened versus the single currency on Thursday. The euro advanced to pound by 0.08 percent, to 0.8771.
Source: Tradingeconomics, Reuters