The UK's GDP was unchanged in the three months, ended in October 2019 meeting market expectations. The services sector was that one sector, which widely contributed to fresh GDP growth reading, increasing by 0.2 percent. However, output in production and construction areas dropped by 0.7 percent and 0.3 percent, respectively. As for the October data only, the GDP remained steady, after a 0.1 percent decline in September, missing also market expectations of a 0.1 percent growth.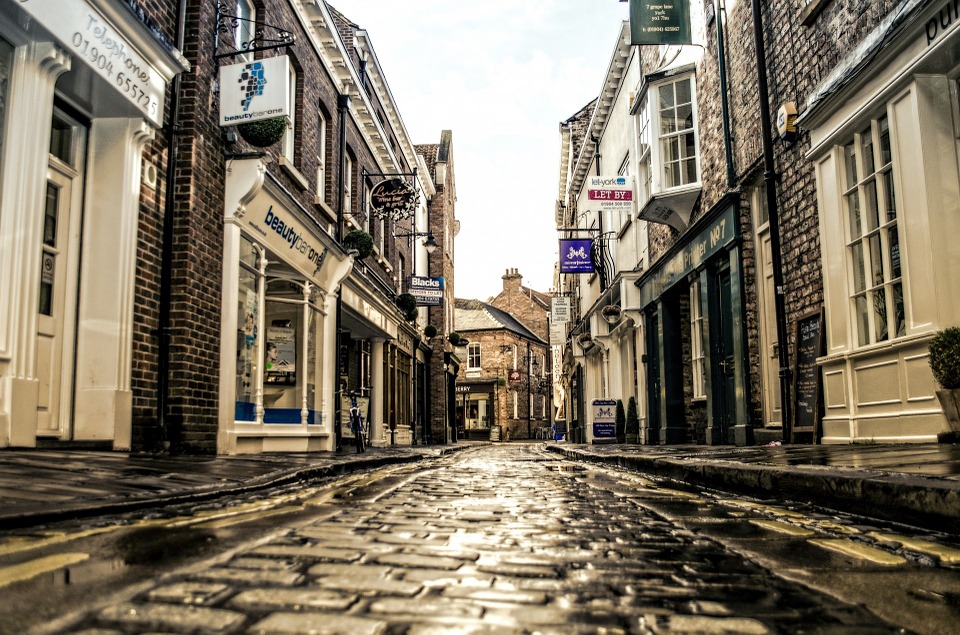 Photo: Pixabay
The whole UK trade gap widened sharply from an upwardly revised GBP 1.92 billion in September to GBP 5.19 billion in October current year, marking the biggest deficit since April 2019. Imports reading showed a 6.2 percent surge, whereas exports data increased at a much softer 0.8 percent, still being close to an all-time high.
The British currency strengthened against U.S. dollar by 0.22 percent, to reach 1.3172 at 15.02 GMT, due to investors' bets of Conservatives securing a majority in the framework of snap-election, scheduled for Thursday.