Unemployment rate in the UK dropped unexpectedly to 4.2% in the three months to February, the Office for National Statistics reported on Tuesday. It is the lowest level since 1975.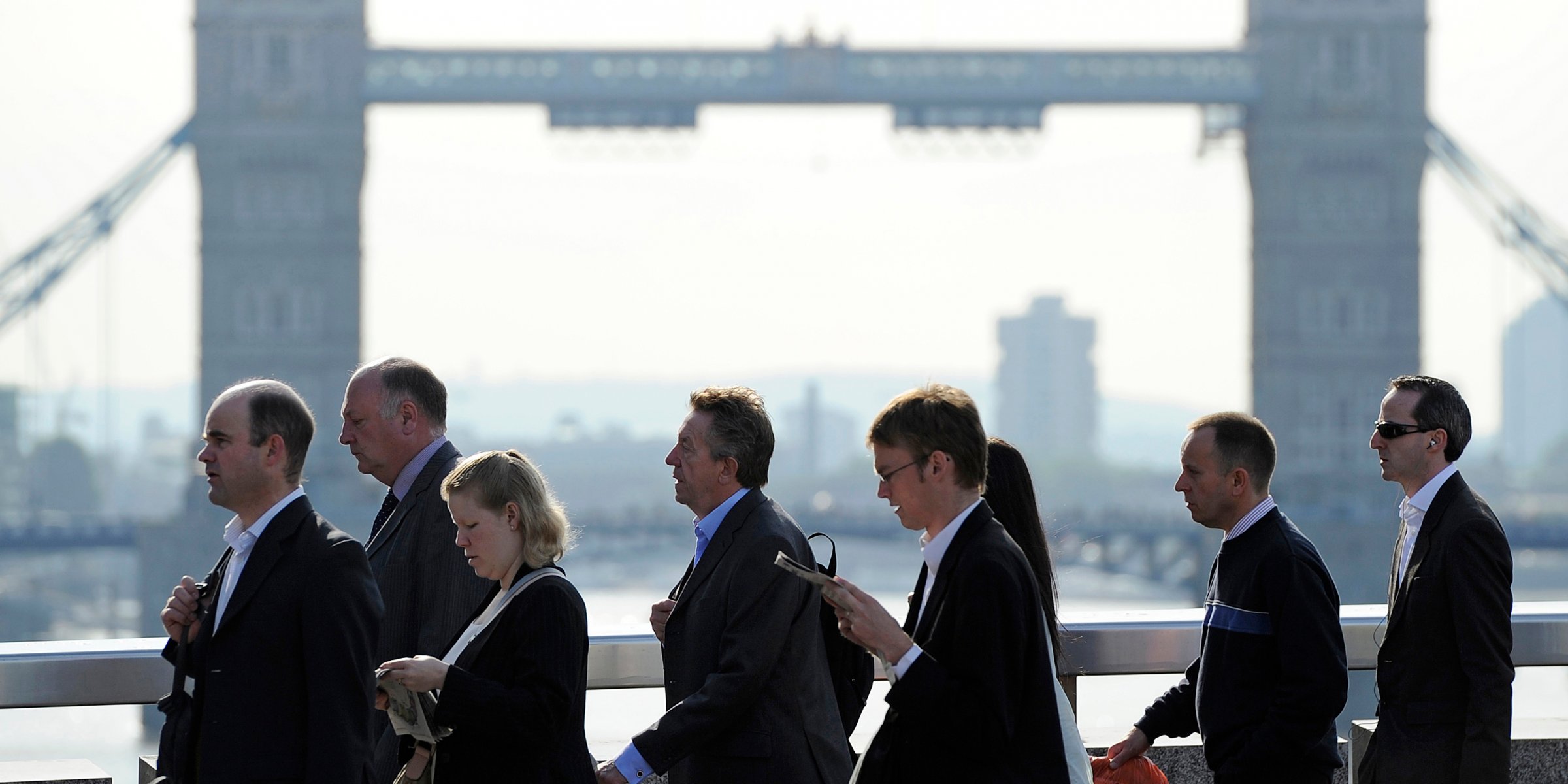 Photo: REUTERS/Paul Hackett
Economy added 55,000 jobs with 32.26 million people in work. The average weekly wage in December-February increased by 2.8% in annual terms, a record pace since 2015.
The labour market remains strong, and for the first time in almost a year, earnings have risen slightly after inflation has been taken into consideration, ONS said.
The Bank of England predicted the drop in unemployment to begin pushing up pay faster, the main cause why regulator has said it is likely to increase interest rates more quickly than it previously assumed.