Britain's Unemployment rate increased for the first time at the end of 2017 since country's June 2016 vote to depart from the European Union and wages growth remained moderate, the Office for National Statistics reported.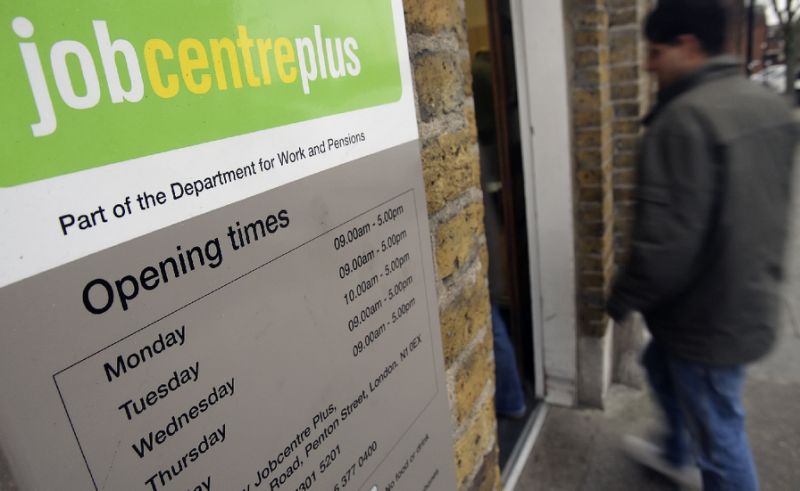 AFP Photo/LEON NEAL
The jobless rate edged up to 4.4 percent from 4.3 percent in the three months to December. Average weekly earnings in the three months to December excluding bonuses picked up 2.5 percent on an annualized basis.
British consumers lost buying capacity last year due to a leap in inflation, caused by the post-Brexit referendum drop in the pound, and only sluggish salary growth.