Wages in Britain grew at a lesser pace during the three months from March to May, even though unemployment kept decreasing, according to government reports.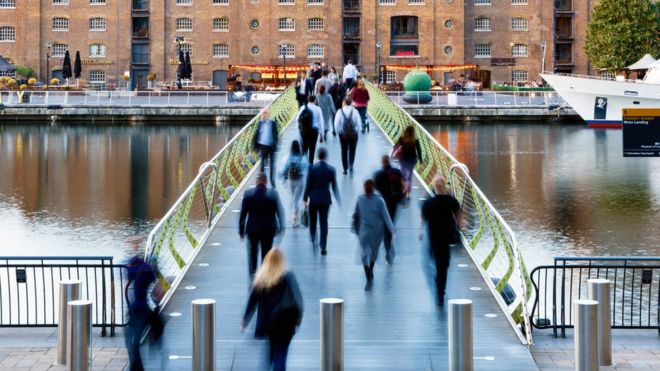 Photo: GETTY IMAGES
According to the Office for National Statistics, increase in wages decelerated to 2.7% from 2.8% in March-May period, and unemployment dipped by 12,000, coming down to 1.41 mln.
The jobless rate stayed at 4.2%, its joint minimum since 1975. The pullback in rise of wages could soften forecasts of a rate hike in August, said a number of economists.
Wage increases with bonuses inched lower to 2.5% from 2.6% for the mentioned period, data by the Office shows.