Britain's home prices of August-October added at a minimal annual pace in over five years, today's data from Halifax indicated, which comes on top of other signs showing property market deceleration.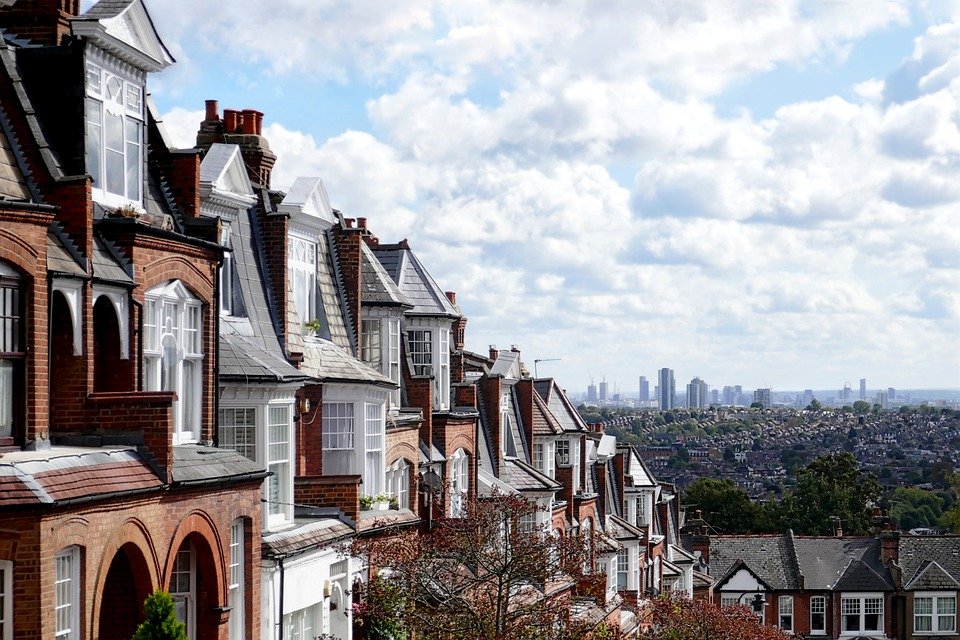 Year-on-year house prices eased to 1.5% advance in the three-month period to October from 2.5% in July-September, the data from Halifax shows, the most sluggish rate from March 2013, despite even worse forecasts in a Reuters poll.
Home market in the British Isles has generally moderated since the start of 2016, especially in London and around it as lifted taxes on property purchases and undermined investment flows have weighed.