The British economy outlined the sharpest slowdown in late 2018, having faced the weakest results in 6 years as Brexit had undermined the investors' credibility, according to Monday's data. UK economy added 0.2 percent on quarterly basis, having eased from a 0.6 percent value in the previous period.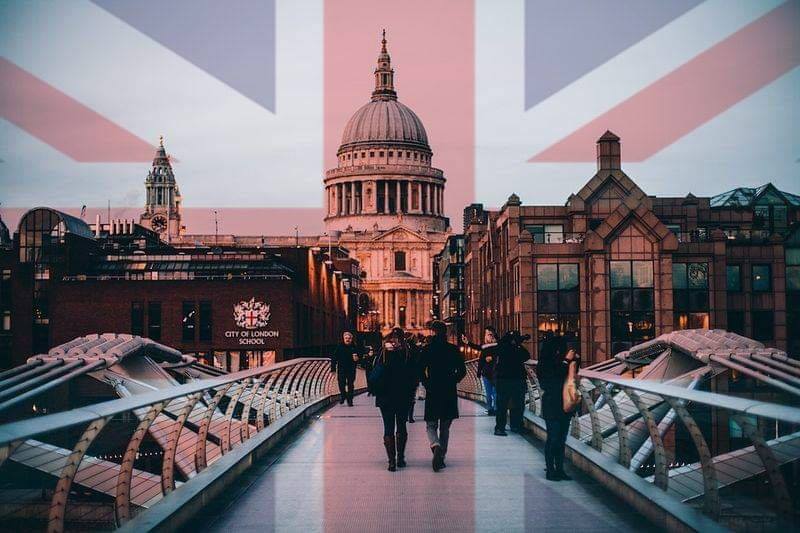 The British pound dropped a third of a cent to below $1.29.
Private and government consumption were those two drivers, that caused any economic growth, while net trade and gross capital formation played the negative role.
Major economies all around the world have experienced also the slowdown in the previous year, the end due to as U.S.-China trade talks, so also to Brexit saga.
Industrial production in the UK decreased by 0.5 percent in comparison to the previous month in December of 2018, having marked already the fifth consecutive output decline in this activity.
Manufacturing production in the UK lowered 2.1 percent on yearly basis in December of 2018, after an upwardly revised 1.2 percent decline in November.
United Kingdom's construction output slumped by 2.4 percent on yearly basis in late December, following a downwardly revised 1.8 percent boost in the previous month.
Britain's business investment shrank by 1.4 percent on quarter in the last three months of 2018, the most since the first quarter of 2016, following an upwardly revised 1.2 percent fall in the previous period.
One percent decline showed also the exports of goods and services from Britain to GBP 52.62 billion in December 2018, because of the sharp hollow in sales of goods, diminished by 2.3 percent, while the services industry picked up 0.7 percent.
One should also mention that exports of goods to non-EU countries reduced by 4.8 percent, while the ones to the EU added 0.4 percent.