European shares soared on Thursday as traders grew less concerned about a global trade war and increased their long-term allocations to risky assets.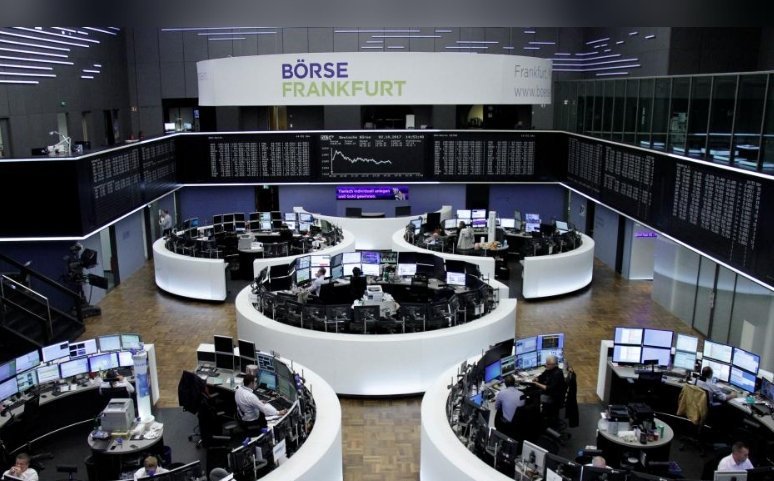 Photo: Reuters
The STOXX 600 leaped 1.4% to 327.39.
Frankfurt's DAX 30 surged 1.7% to 12,153.41 and Paris CAC 40 index was up 1.5% to 5,221.58, while the UK's FTSE 100 index gained 1.3% to 7,125.06.
The U.S. considers that the planned tariffs on Chinese imports could not enter into force, if China make concessions and fulfill the requirements.
IHS Markit's euro zone Final Composite Purchasing Managers' Index dropped to 55.2 in March from February's 57.1, the weakest reading in almost six years.
The shares of European mining and technology companies rose on optimism that the U.S. and China will be able to reach mutual understanding.