Shares of FedEx and UPS (United Parcel Service) surged by 5 percent and 4.2 percent respectively during the premarket trading on Wednesday, after The WSJ reported that Amazon.com intended to halt its delivery service known as Amazon Shipping that directly competes with the major package delivery companies.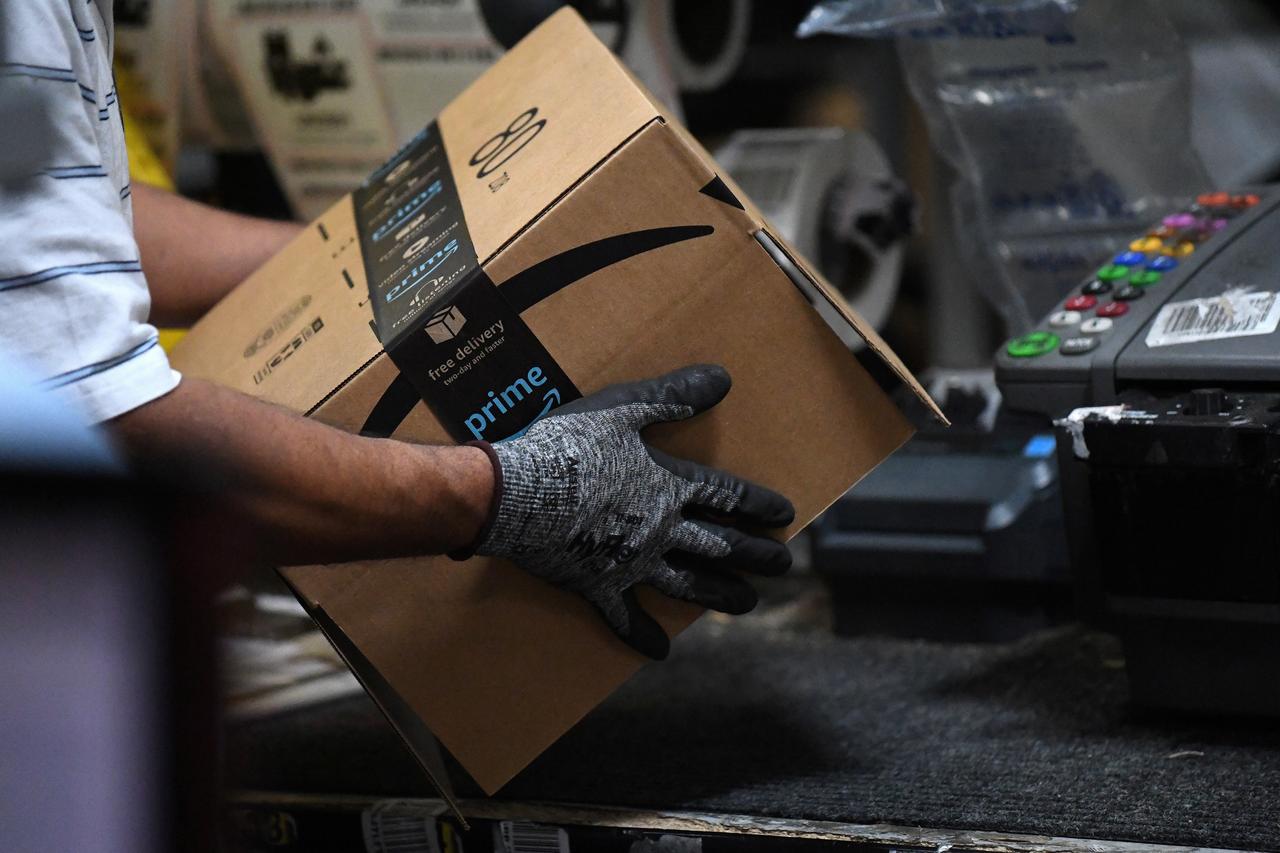 Photo: Reuters
One should mention, that J.P. Morgan left ratings at neutral for both FedEx and UPS, but added that they expect the stocks to react "favorably" to the WSJ publication.
The WSJ report was released late Tuesday, citing people familiar with the issue, said Amazon was halting the Amazon Shipping service, which was available in only a batch of cities, because it needed employees and capacity to handle an increase in its own customers' orders.
It's important to mention, that FedEx securities have lost already 23.3 percent year to date through Tuesday as well as UPS, which lost already 20.6 percent from the beginning of the year. Meanwhile Amazon's stock rose by 8.9 percent since the beginning of the current year.
Source: Marketwatch