The Mexican peso grew by 2.21 percent against the dollar on Monday after the United States and Mexico concluded an agreement to prevent a trade tariff war. The news contributed to the recovery of investors' appetite for risk, which increased the dollar and led to yen's drop.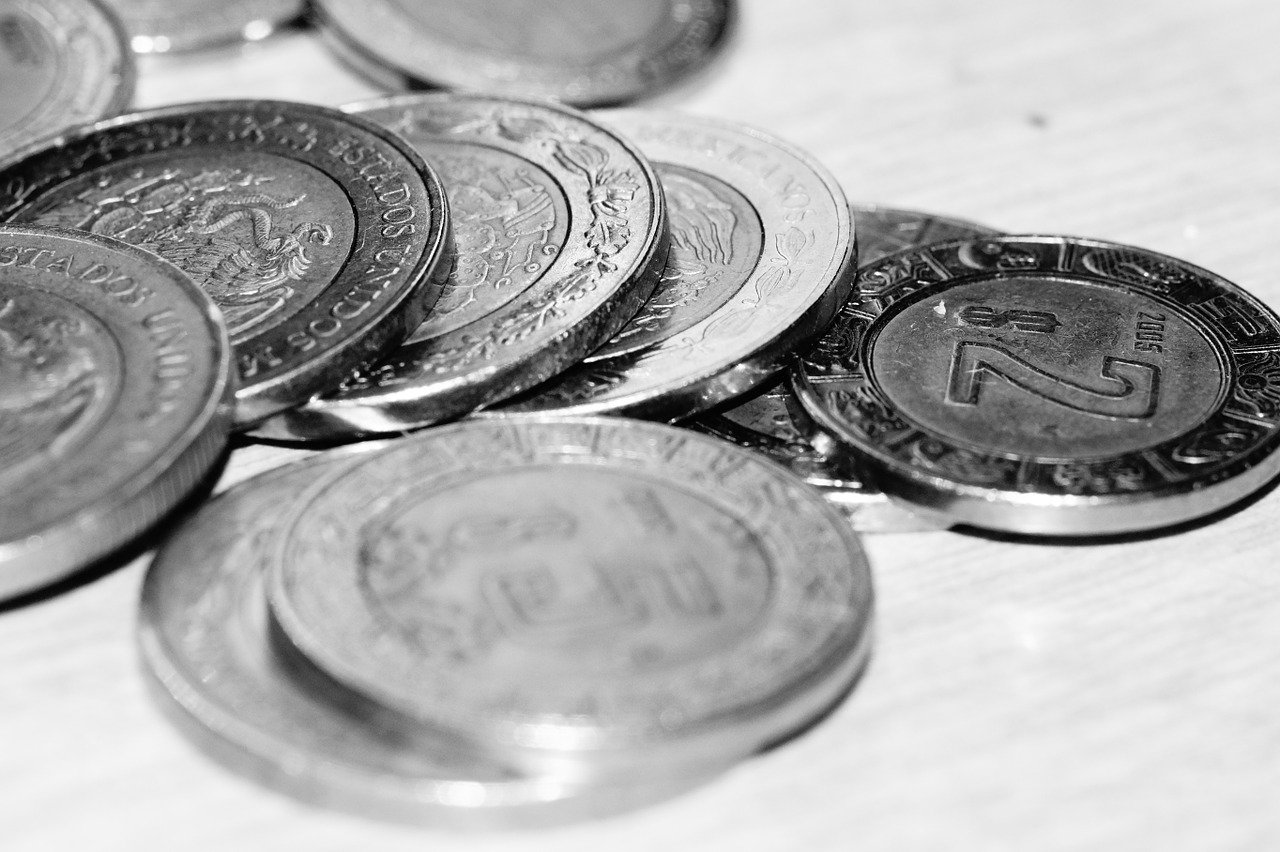 Photo: Pixabay
The dollar began to recover amid increased demand for risky assets and market participants' waiver of the yen and the euro. Some analysts suggest that the U.S. currency should recover, as investors realized that their assessment of ways to lower the Federal Reserve interest rates was exaggerated.
The dollar index, which assesses the value of the American currency against its main rivals, grew by 0.29 percent to 96.83. The single currency dropped against the U.S. dollar by 0.25 percent to 1.1307. The euro was under pressure from the likelihood of interest rates cut by the ECB in the event of weakening economic growth.
Japan's yen slipped by 0.40 percent to 108.62, although it still remains 3.3 percent higher compared to April's data.
The currency of Mexico went up by 2.21 percent to 19.1780 pesos per dollar.
Analysts suggest that an agreement between the United States and Mexico may be a signal for increased optimism on achievement of trade dispute consensus between the United States and China.
The Chinese yuan sank to the low of late November after weak import data, which again raised concerns about a slowdown in domestic demand in China. Offshore rate decreased slightly by 0.14 percent, to 6.9525 yuan per dollar.
The British pound lost 0.22 percent, amounting to 1.2693 dollars at 11.02 GMT amid the recovery of the American currency.