Viacom Inc (owner of MTV, Comedy Central and Nickelodeon), having posted the report on Thursday, exceeded analysts expectations for a quarter revenue due to a boost in domestic advertising revenue.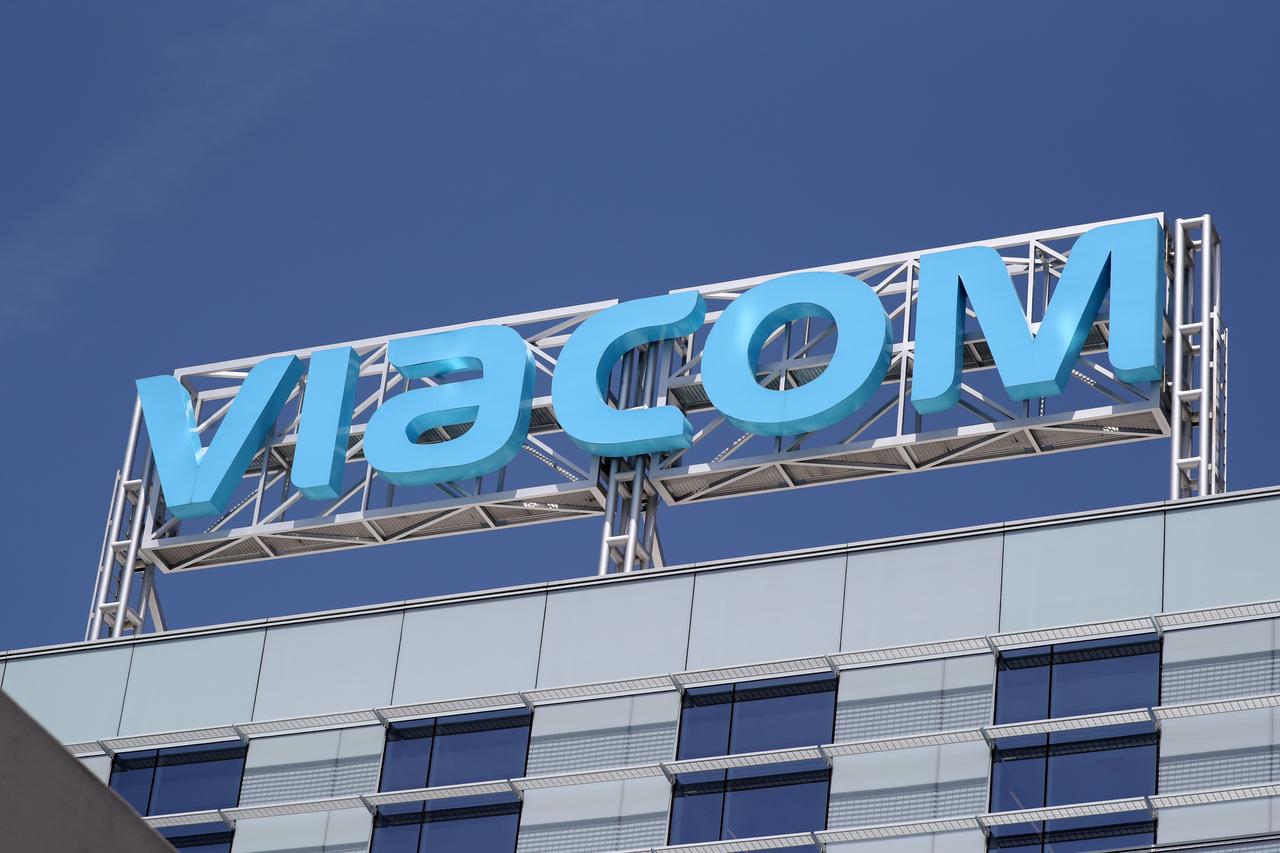 Net profits relating to Viacom grew by $544 million, or in the value per shares the amount achieved $1.35, in the 3d quarter, which ended in the end of the June, from $522 million, or $1.29 per share, on year-on-year basis.
Total revenue of the media company amounted from $3.24 billion to $3.36 billion, exceeding the analysts' expectations of $3.33 billion, according to the figures provided by IBES data from Refinitiv.
One should remind, that Viacom and continue talks on media merger with CBS, but still couldn't come to a settlement over the exchange ratio and none of company plans to answer question regarding this repeatable merger. May be all will become clear, after CBS releases its profit report, which is awaited on Thursday, later.
Viacom shares surged by 3.54 percent, while CBS securities also gained, being up by 2.60 on open bell.