U.S. major averages dropped more than 1 percent on Friday as the fast-spreading Wuhan virus outbreak along with gloomy U.S. economic data and a mixed series of corporate earnings fueled worries about global growth.
Shares of such oil heavyweight as Chevron (-3.82), Exxon (-4.12) and Caterpillar -2.97) dragged Dow Jones down.
Wall Street declined on Friday, with the Dow and S&P 500 indexes posting their biggest one day drops since August last year, as worries that Chinese coronavirus pandemic would hurt economic growth shattered stocks.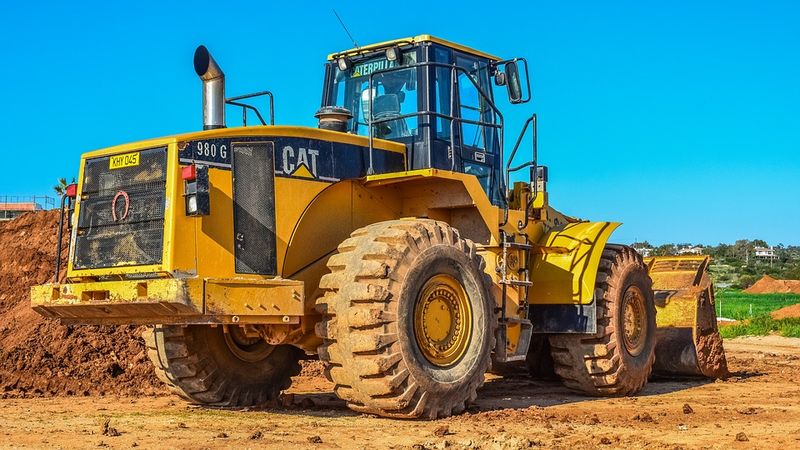 Photo: Pixabay
The one of the investors focus on the prior week were ambiguous U.S. corporate earnings reports with shares of bellwether Caterpillar tumbling while shares of Amazon.com surged after reporting strong quarterly results.
The Dow Jones dipped by 2.09 percent, to reach 28,256, the S&P 500 eased by 1.77 percent, to 3,255 and the Nasdaq Composite lost 1.59 percent, to 9,150 on Friday.
For the year to date the Dow Jones is now weaker by 0.99 percent and the S&P 500 is down 0.16 percent, while the tech heavy Nasdaq remained still afloat with 1.99 percent up.
The Dow and S&P 500 index reduced their gains from early 2020 after U.S. President late Friday announced a U.S. public health emergency in response to the Wuhan virus outbreak in China, authorizing a 14-day quarantine for citizens, who were returning from China's Hubei province, furthermore denying entry to some foreigners.
The pandemic will likely reduce U.S. economic growth by 0.4 percentage points in Q1 as the number of tourists from China lowered, with exports to the Asian nation easing, as Goldman Sachs Group reported.
Investors now assess the reopening of Chinese financial markets on Monday after an extended holiday and have concerns a catch up sell-off which may provoke another round of selling in global shares.
On the corporate area, here are companies, which showed the most significant changes in shares value on Friday: Visa (-4.44), Apple (-4.43), Intel (-3.82), Facebook (-3.64), Cisco Systems (-2.69), Goldman Sachs (-2.61), JPMorgan Chase (-2.60), American Express (-2.51), etc. Meantime, IBM manages to gain 5.09 percent on Friday.
Source: Marketwatch