The telecommunications giant Vodafone will block its advertising appearing on websites, including Google and Facebook, that create and share hate speech and 'fake news'.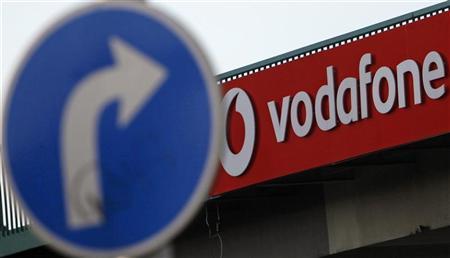 The company, which intends to spend nearly £400m per year on online advertising, unveiled new rules that will protect its brand from appearing alongside materials that contain hate speech and 'fake news'.
In order to collaborate with Vodafone, social media, such as Google and Facebook, will have to place its advertising only on information sources of high quality.
Vodafone added that the whitelist of sites would be revised regularly to ensure it is suitable.
Photo: REUTERS/David W Cerny