Volkswagen Group announced the resignation of the company's chief executive Matthias Mueller. Hi will be succeeded by Herbert Diess, who had been serving as CEO of the VW brand and joined the company in 2015.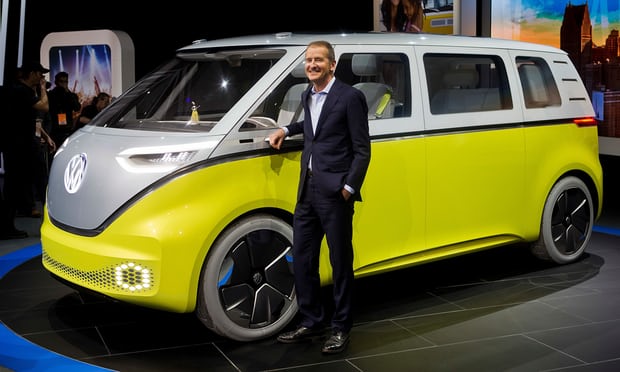 Photo: Tony Ding/AP
Volkswagen plans to divide all car brands that it owns into three categories - mass, premium and super-premium. The division for the production of trucks and buses will be allocated to a separate business, which subsequently can hold a separate listing.
The head of the department for the production of mass brands will be Herbert Diess, the production of premium brands, including Audi, will be headed by Rupert Stadler, who will also be the chief sales director. The head of the super-premium unit will be Porsche's director Oliver Blume; In addition, he will become the production director of the whole company.